June 6-7, 2023 | Chicago, IL
NAW produces the Billion Dollar Company CFO, CIO, CLO, CHRO, Senior Operations, and Senior Sales Roundtables, which are by-invitation events and are composed of senior-level executives from billion-dollar companies.
For CIOs & CFOs, join NAW for a tour of Microsoft's Technology Center in Chicago and enjoy an immersive industry experience and deep technical engagement focused on business outcomes.
Draft Agenda
Day 1:
1:00 – 1:30 pm: Registration Opens, Welcome Coffee Reception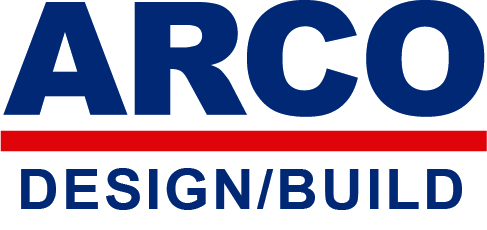 1:30 – 3:15 pm: Cohort Educational Session and Roundtable Discussion
3:15 – 3:30 pm: Break
3:30 – 4:30 pm: Plenary Session | Organizational Change Management – This session explores key steps in the organizational change management process such as assessment, developing a plan, stakeholder engagement, implementation, and evaluation. We will discuss different approaches in which organizations can adapt and thrive in an ever-changing business environment.
4:30 – 5:30 pm: Cohort Networking Roundtable
5:30 – 6:00 pm: Break
6:00 – 7:00 pm: Cocktail Reception
7:00 – 8:30 pm: Dinner Cruise– The Leading Lady is a large luxury vessel and boasts an oversized entertaining space. Stunning skyline views from the Chicago River and Lake Michigan accompanied by five-star service guarantees a special evening out on the town! This is your chance to connect with other executives in a beautiful setting, enjoy great food and drinks, and take in stunning views of Chicago's iconic architecture.
Day 2:
7:15 – 8:00 am: Breakfast
8:00 – 8:45 am: Plenary Session | Business Innovation – This session explores new processes of modifying existing operations and introducing improved strategies, technologies, and processes to increase your competitive advantage and meet the evolving needs of your customers.
8:45 – 9:00 am: Break
9:00 – 10:00 am: Cohort Networking Roundtable
10:00 – 10:15 am: Break
10:15 – 12:00 pm: Cohort Educational Session and Roundtable Discussion
12:00 pm: Lunch
12:15 pm: Government Relations Update
1:00 pm: Adjourn
This room block will close May 15, 2023 at 5:00 PM!