What We Do
NAW is one of America's leading trade associations, representing the $8.2 trillion wholesale-distribution industry. Founded in 1946, NAW is comprised of national, regional, and state employers of all sizes, industry trade associations, partners, and stakeholders spanning all sectors of distribution. Our industry employs more than 5 million workers throughout the United States and accounts for 1/3 of the U.S. GDP. There are 35,000 Wholesale-Distribution companies, that operate nearly 150,000 places of business across North America, including all 50 states.
NAW's mission is to deliver world-class programs and services, designed to help the most dynamic companies in Wholesale-Distribution succeed. Our programming is tailored for the CEOs, senior executives, and rising leaders at our member companies and associations. Members engage with NAW through our offerings in Thought Leadership, Networking, Executive Education, Benchmarking/Research, Shared Resourcing, Partnerships, Government Relations, and Public Affairs.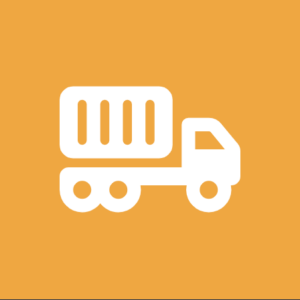 5.9 Million Employees Nationwide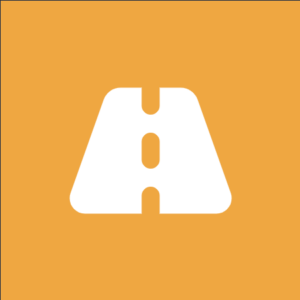 35,000 Employers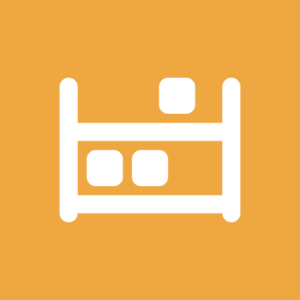 $8.2 Trillion in Economic Activity
Who We Serve
NAW serves the most dynamic and forward-looking companies in the wholesale-distribution industry across all lines of trade. Wholesaler-distributors are either publicly held or closely held, family-owned companies that have served their local communities and regions for decades and, in some cases, for more than a century. Just as our constituency is at the core of their communities, they are at the core of our nation's economy – a vital link in the supply chain between manufacturers, retailers, and commercial, institutional, and governmental end-users.
Member Benefits
NAW is more than a trade association. We are committed partners in helping wholesaler-distributors tackle today's challenges while also identifying the channel disruptors of tomorrow.
NAW is 100% focused on the business of distribution. Our unique position as the umbrella organization that represents the entire industry enables us to bring together the largest and best-in-class distribution firms to share best practices with their non-competing peers, making every corner of our industry stronger.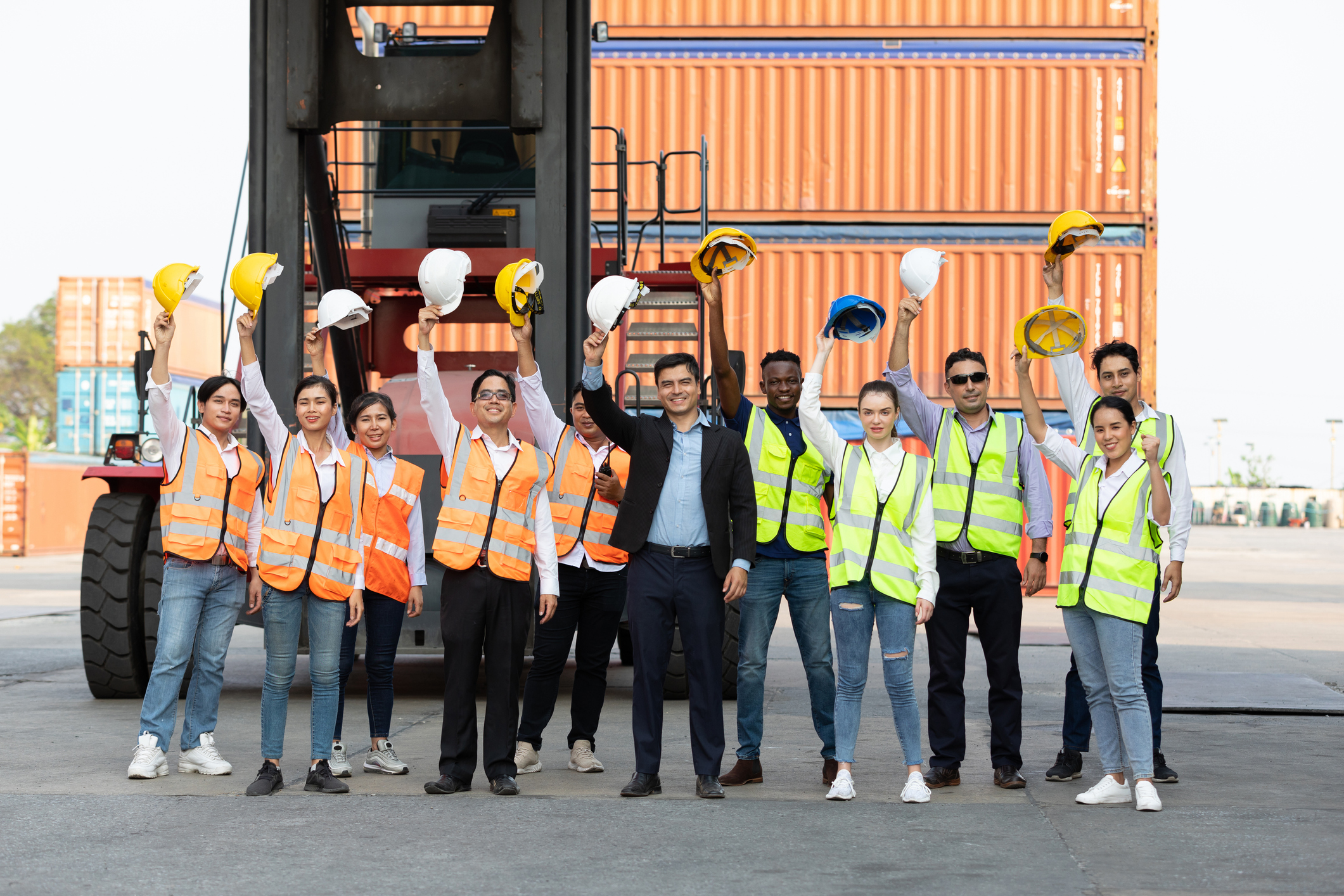 Get NAW SmartBrief delivered free to your inbox