Our Story
The National Association of Wholesaler-Distributors (NAW) is the only national trade association representing the entire $7 trillion distribution industry in Washington, D.C. We help our member companies grow revenue and innovate their operations by advocating for pro-business policies, facilitating the exchange of ideas among distribution's brightest minds, and partnering with emerging and established technology companies to accelerate innovation and digital transformation.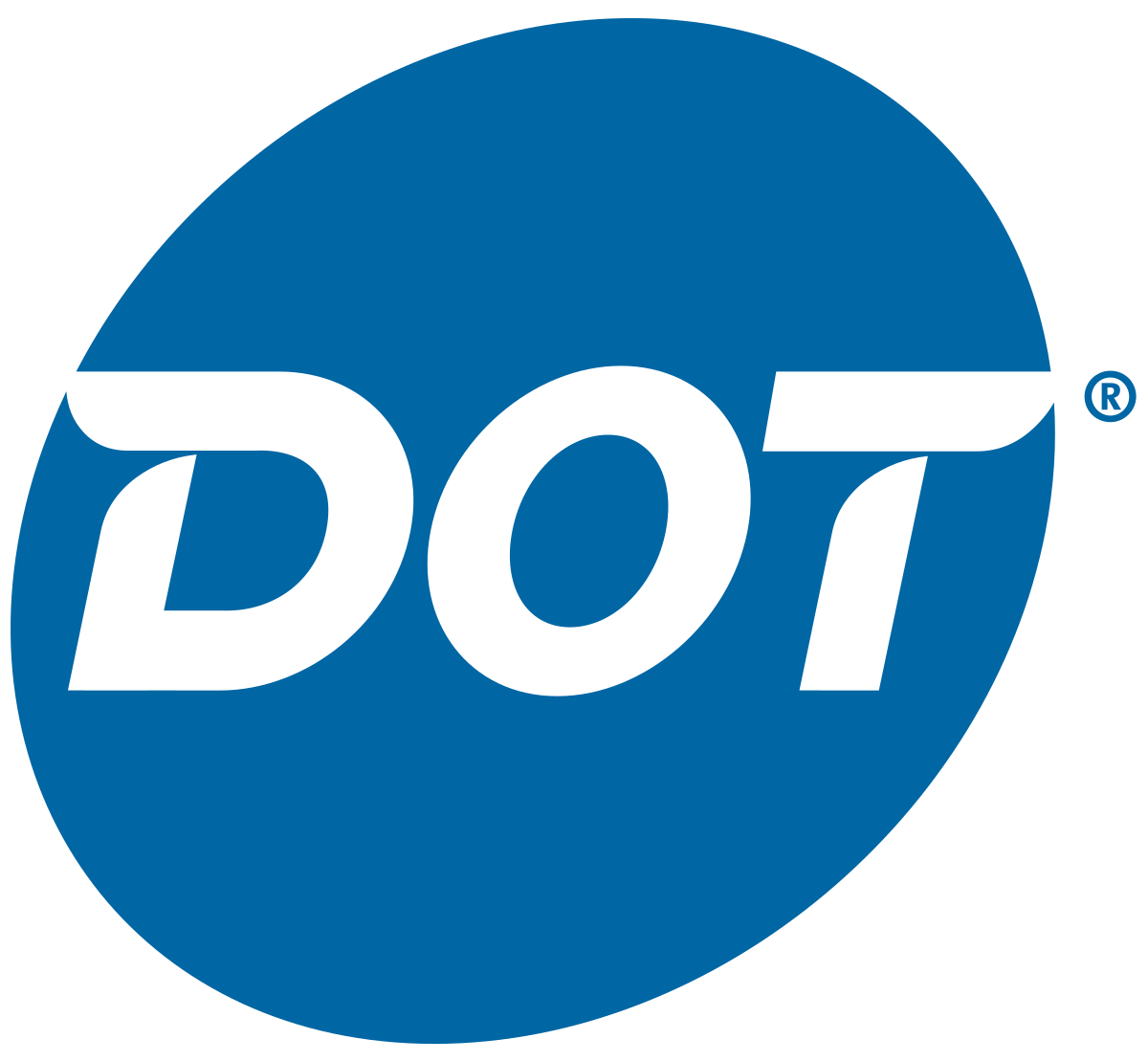 Featured Member Spotlight
Dot Foods
"Dot Foods is an NAW Member because I believe that it provides very specific distribution training and development opportunities and they are a wonderful voice in Washington for the distribution industry that we desperately need."
Learn More
Member Alert
Support The American Choice & Innovation Act
Senators Amy Klobuchar (D-MN) and Chuck Grassley (R-IA) have introduced and passed out of committee legislation to rein in Amazon's anti-competitive practices.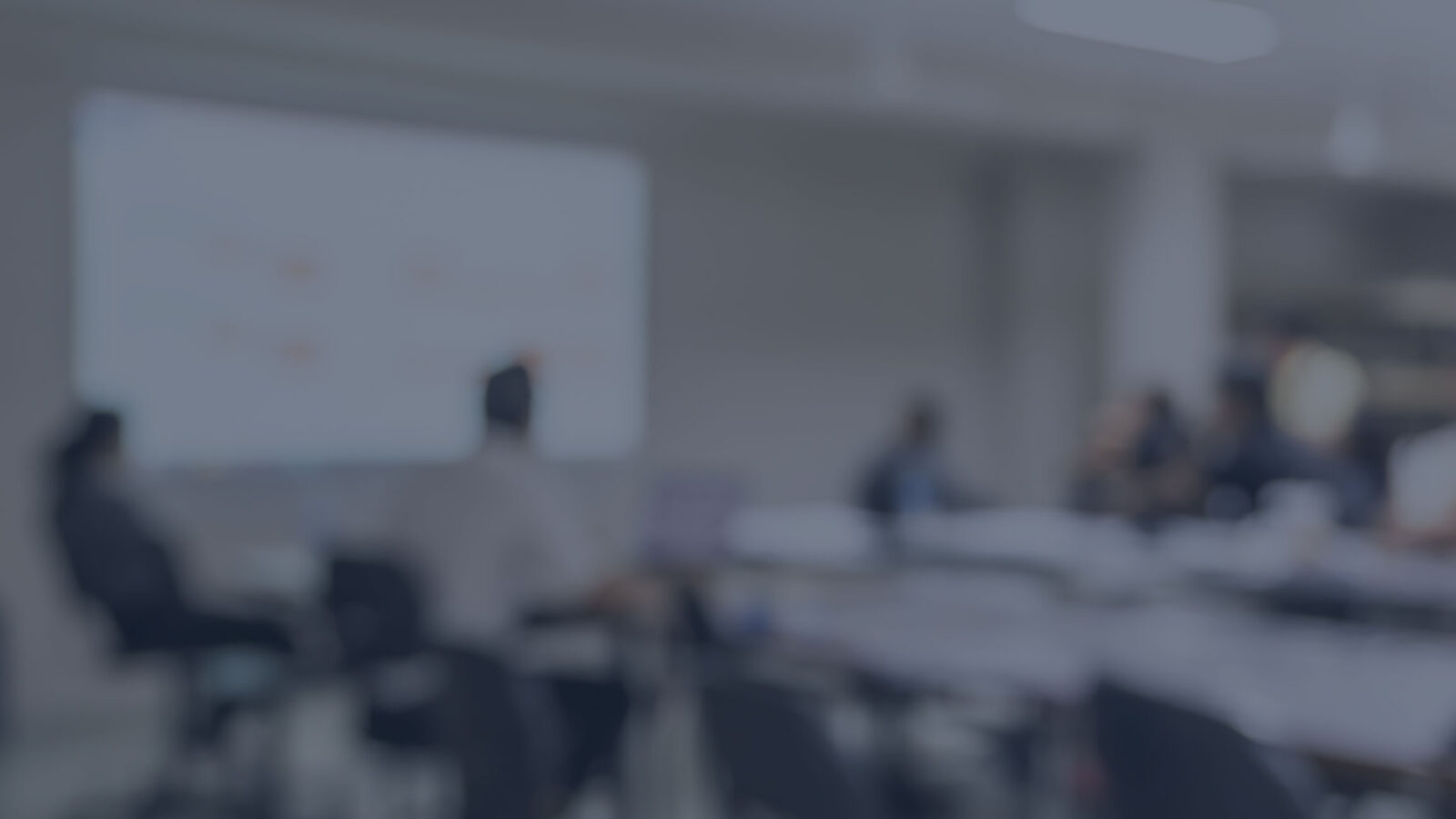 Upcoming Events
Mid-Size Company Peer Exchange
August 17, 2022 | Virtual Webinar
The Mid-Size Company Peer Exchange program is tailored specifically to CEOs of distribution companies with between $10MM and $80MM in annual sales. You'll engage directly with your peers across…
NAW's Voice in Washington, DC
The NAW Government Relations team fights every day for NAW members across the country – serving as an important collective voice for the $7 trillion distribution industry in Washington, D.C. NAW advocates for policies that support wholesaler-distributors, ensuring businesses can thrive, prosper, and build a stronger future.
Get NAW SmartBrief delivered free to your inbox