NAW's Trusted Partner for cloud-based, modular accounts receivable and payment acceptance solutions, Unified A/R helps businesses get paid faster and easier at far less cost. Our A/R Automation Technology simplifies order-to-cash processes to solve the specific, historical challenges wholesaler-distributors face.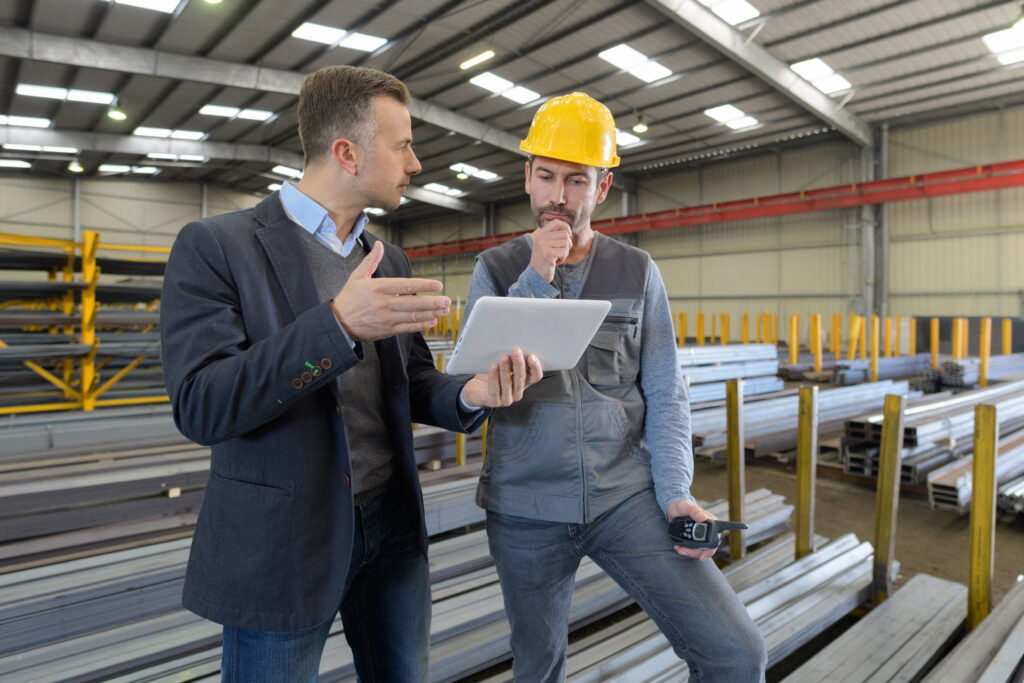 Your Order-to-Cash Challenges Solved. Unified A/R:
Accelerates Order-to-Cash and streamlines processes with modular solutions.
Reduces A/R Costs and automates workflows with cloud-based technology.
Achieves PCI Compliance with built-in fraud management tools for peace of mind.
Automates A/R Reporting and analysis with robust data and rich analytics.
ERP Integration in the cloud or on-prem to your ERP (or CRM) seamlessly, because we've done the heavy lifting.
Implements Easily often in under an hour with little to no disruption to your team or to your customers.
Concierge Level Support from B2B A/R experts at consultation, implementation and beyond, plus 24/7 U.S.-based customer service.
Improves Payment Experience with easy-to-use self-serve tools that enhance your customers' satisfaction.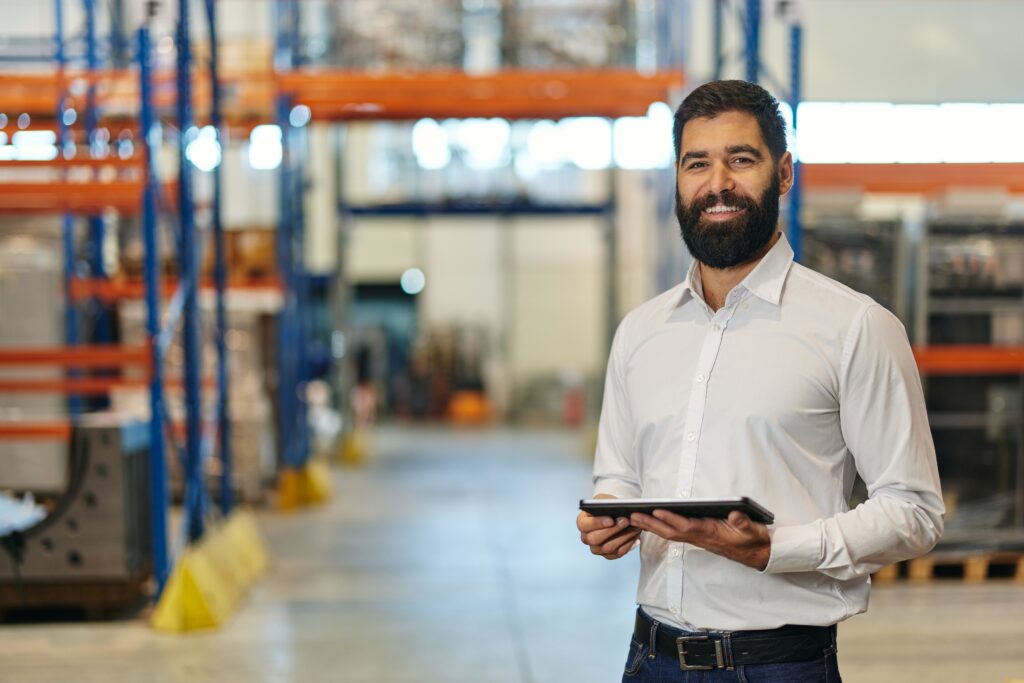 Advanced AR Solutions to Transform Your Business
A/R Automation from Unified is industry-leading technology that significantly reduces costs, improves operational efficiency and creates a more satisfying payment experience for your customers and your team.
Smart e-Invoicing and e-Statements. Configurable, trackable delivery to your customer's inbox, plus PCI-compliant, instant payment capture.
PayNOW. The 24/7 online self-serve payment tool allows customers to view invoices and make payments without UN/PW requirements.
Compliant Surcharge for Card Payments. Automatically applied on credit card payments to reduce your fees and migrate payments to low-cost alternatives.
Enhanced ACH/eCheck. Convenient, low-cost, efficient payment acceptance from your website, without UN/PW requirements.
ERP Integrated Cash Application. Completely digital order-to-cash process from invoicing to payment posting to your ERP with full visibility and reporting.
Video Testimonials
Other Resources