Congressional Facility Visits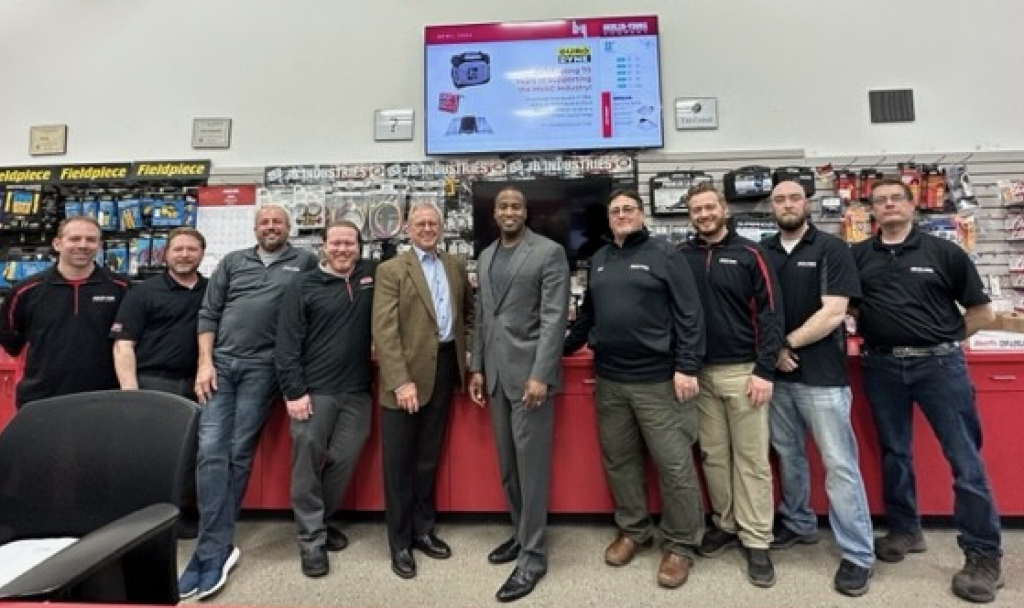 NAW is constantly working to develop new allies in Congress who will work hard to deliver on policy priorities embraced by wholesaler-distributors.
The best way to build and strengthen these relationships is to put a constituent face on issues NAW is raising in Washington, D.C. You can help NAW accomplish this by inviting your Representatives and/or Senators to visit your distribution facility, allowing elected officials to get a first-hand look at how distributors operate and to see how the day's policy debates will impact the industry's ability to deliver for your communities.
Interested?
Email cpejic@naw.org your name, company, and the location of the facility or facilities where you'd be interested in hosting.
NAW will assist with all the logistics, including placing the invite and coordinating between you and the Congressional office to find a date that works for all stakeholders involved. We will also share best practices to ensure a visit is a productive, fun, and time efficient process for both for the elected official and for your team.