InterContinental
Chicago Magnificent Mile
Draft Agenda
Day 1
1:00 pm – 1:30 pm
Registration Opens, Welcome Coffee Reception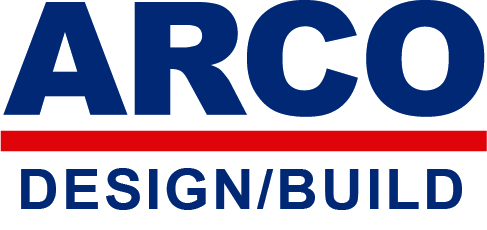 Sponsored by ARCO
1:30 pm – 3:15 pm
Cohort Educational Session and Roundtable Discussion | Automation Strategy – the People Perspective
This session explores trends in automation and considers how they will impact the workforce and best-practices to manage the transition.
3:30 pm – 4:30 pm
Plenary Session | Organizational Change Management
This session explores key steps in the organizational change management process such as assessment, developing a plan, stakeholder engagement, implementation, and evaluation. We will discuss different approaches in which organizations can adapt and thrive in an ever-changing business environment.
4:30 pm – 5:30 pm
Cohort Networking Roundtable
Day 2
8:00 am – 8:45 am
Plenary Session | Business Innovation
This session explores new processes of modifying existing operations and introducing improved strategies, technologies, and processes to increase your competitive advantage and meet the evolving needs of your customers.
9:00 am – 10:00 am
Cohort Networking Roundtable
10:15 am – 12:00 pm
Cohort Educational Session and Roundtable Discussion | Working Through an Unstable Economy
Driving the employee experience is now more important than ever. Join us for a discussion on innovative ways to prioritize your employees and drive positive experiences in today's business environment
12:15 pm – 1:00 pm
Government Relations Update