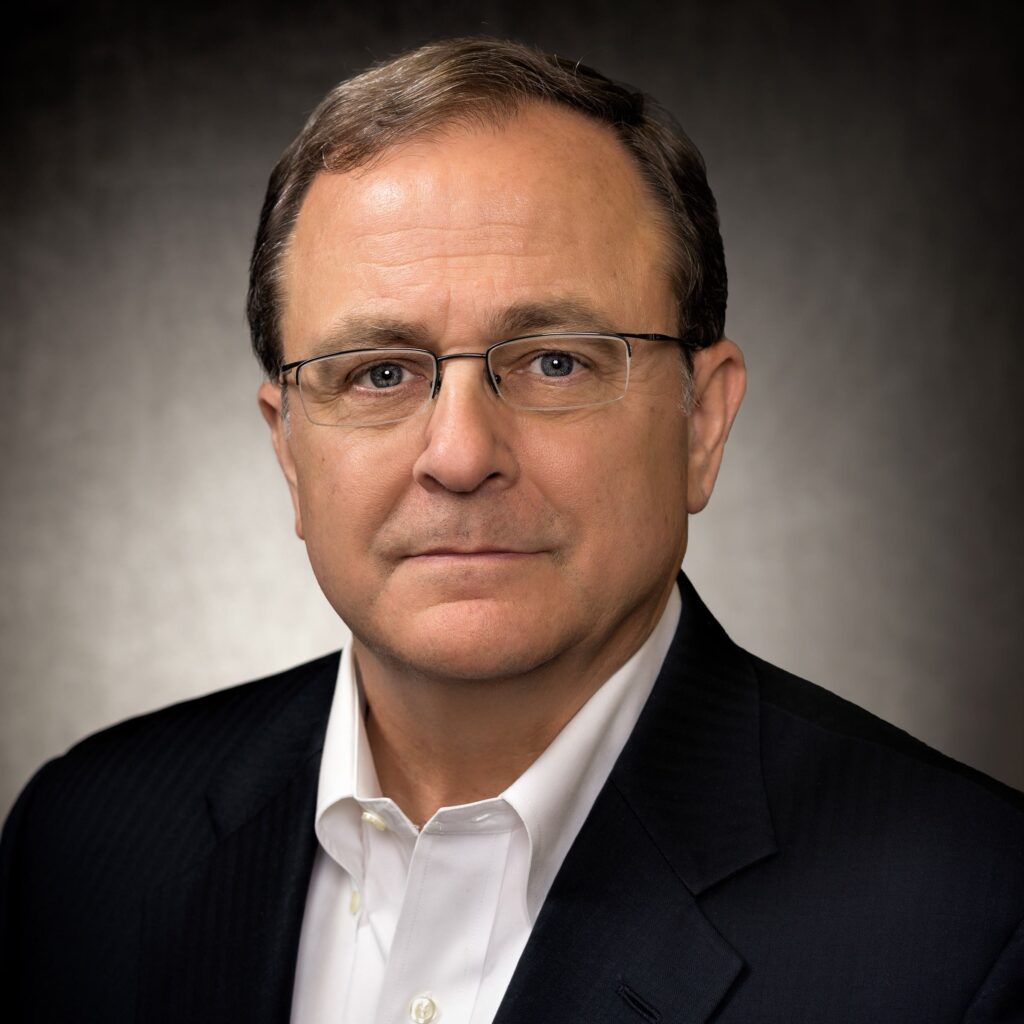 Mark Dancer, a leading authority on channel effectiveness, digital transformation and business model innovation, has been named a Fellow of the NAW Institute for Distribution Excellence, the long-range research arm of the National Association of WholesalerDistributors (NAW).
Mr. Dancer is founder and president of Channelvation, Inc., headquartered in Colorado Springs, Colorado. For more than 25 years, he has worked to design and optimize direct, indirect and digital channels. He works collaboratively with distribution leaders and teams to build visions, solve problems, strengthen capabilities, improve business results and increase their market leadership. Mr. Dancer's experience includes work across global markets and commercial, industrial, services, technology, automotive, construction and other sectors. He also is a well-known speaker on channel trends to distribution industry associations and buying groups.
Mr. Dancer is the author of three NAW Institute research studies: Getting Results From Your Digital Investments, Becoming a Digital Distributor: Strategies and Tools That Create Value, and Getting the Most Out of CRM: Best Practices for Wholesaler-Distributors.
Mr. Dancer's next project for the NAW Institute will be a Report on Digital Tools Progress and Strategic Solutions, scheduled to be released at the end of 2017.
"The NAW Institute for Distribution Excellence is pleased to welcome Mark Dancer as a Fellow. He brings a wealth of channel knowledge and experience, and his work in digital transformation is timely and impactful. His passion for and commitment to the wholesale distribution industry makes him a natural fit as an NAW Institute Fellow," said Patricia A. Lilly, Executive Director of the NAW Institute for Distribution Excellence.
About NAW
Established by the National Association of Wholesaler-Distributors (NAW) in 1967, the NAW Institute for Distribution Excellence has produced a distinguished body of work, consistent with its mission of sponsoring and disseminating research into strategic management issues affecting the wholesale distribution industry. The NAW Institute for Distribution Excellence aims to help merchant wholesalerdistributors remain the most effective and efficient channel in distribution.
The NAW Institute established the Fellows program in 1999 to acknowledge individuals who have made and will continue to make significant intellectual contributions to the field of wholesale distribution. Other NAW Institute Fellows are: Brent R. Grover, President of Evergreen Consulting, LLC; F. Barry Lawrence, Director of the Industrial Distribution Program and the Supply Chain Systems Lab at Texas A&M University; and J. Michael Marks, Managing Partner at Indian River Consulting Group.
Mark Dancer photo in (.jpg format)
---