What if you could obtain a "mini MBA" from The Ohio State University in just one week and add immediate value to your organization?
Join the best and brightest rising leaders from across the wholesale distribution industry for a unique course in Distribution Leadership at The Ohio State University! The course will take place from May 22-26, 2023. Graduates will receive an official certificate from The Ohio State University for completing this program.
This program is open to all skill levels and will allow you to explore all aspects that make a distribution company successful: business strategy, finance, supply chain management, sales and marketing, hiring and retention, team effectiveness and driving growth. You will receive five days of instruction from 7 expert faculty members from the Fisher College of Business.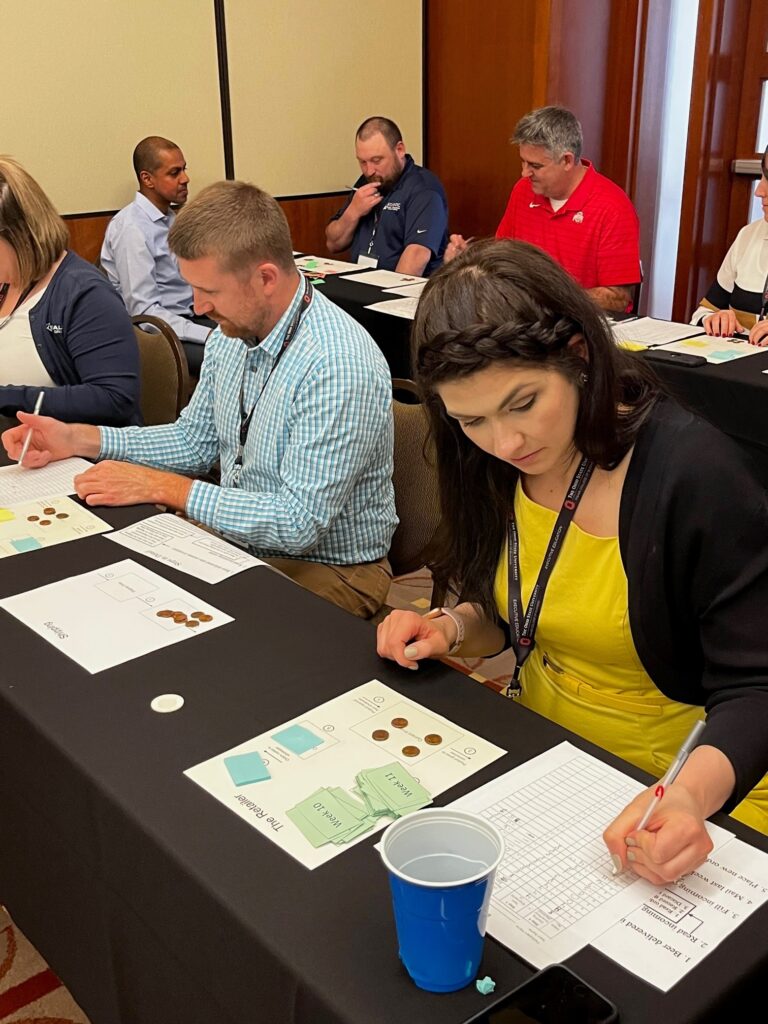 What will I learn?
You will learn to: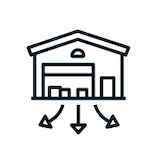 Manage your supply chain inventory and service levels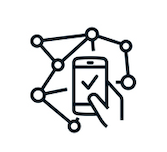 Improve business relationships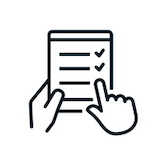 Assess your organization's financial profitability
How much does it cost?
We are currently offering an Early Bird special price of $5,250 for NAW members! After this period ends, this program will cost $5,495 for NAW members. If you are not a NAW member, the cost is $7,495. Please email membership@naw.org to receive the correct promo to secure your spot at the correct rate.
Where will I stay?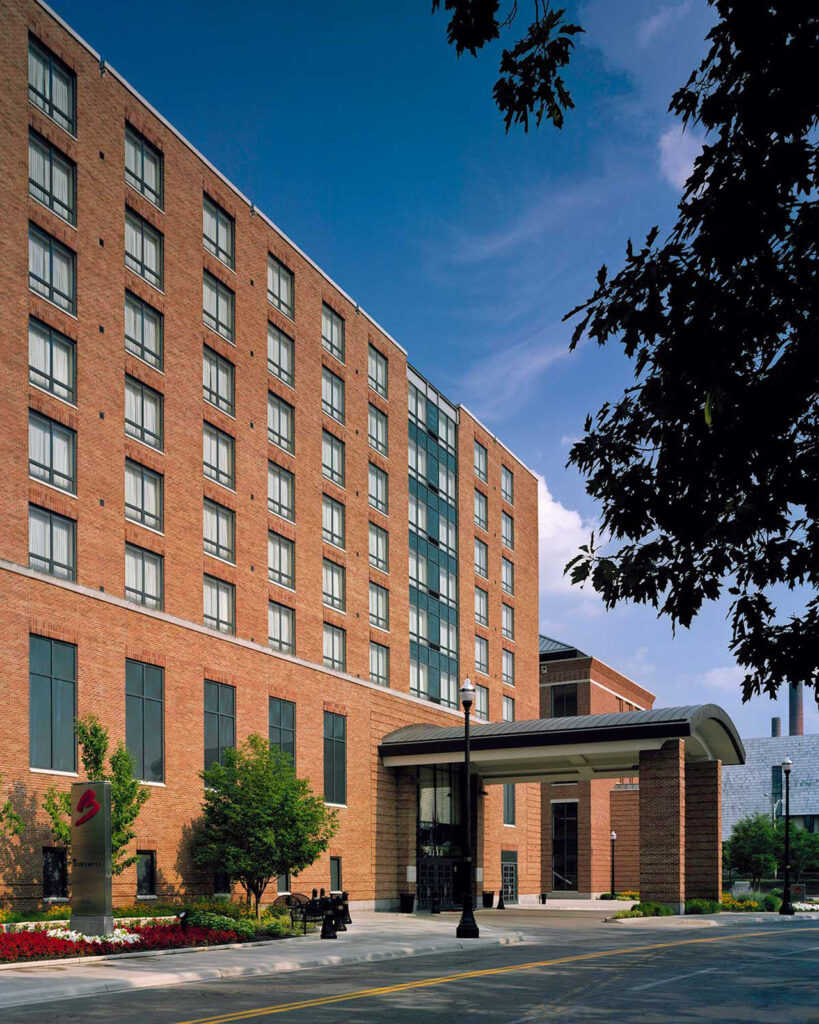 You will stay at the Blackwell Inn on campus. You will attend all classes at the adjoining Pfahl Hall.
Questions?
Reach out to Patti Rausch at prausch@naw.org for more information.