NAW has launched an initiative aimed at changing the trajectory of innovation in distribution; will you be part of the change?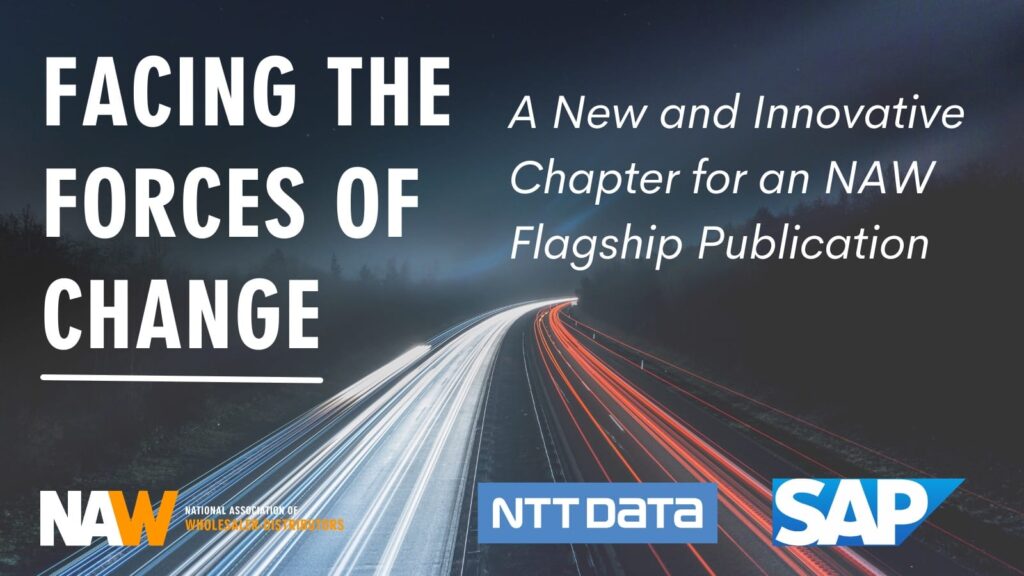 Our new Facing the Forces of Change® initiative kicked off at the National Association of Wholesaler-Distributors' 2023 Executive Summit. Our work is revolutionary. We are exploring opportunities for distributors to lean in to help customers innovate—doing whatever it takes—and then working back to innovate distribution. We aim to build an innovation practice specifically for distributors that reflects their business models as intermediaries in a global and local supply chain. Today, distributor innovations mostly face inward, even if they result in improved customer experiences. Tomorrow, distributors may help every business in every industry thrive in the digital age, achieving impact worthy of distribution's status as an $8 trillion industry, fully one-third of our nation's economy.
Reinventing models and innovating for change
We live in epic times, creating opportunities for extraordinary innovations guided by purpose and executed through business models aligned with the modern age. To achieve the best possible future, distributors must see the world differently—through their customers' eyes—then lean in to help customers innovate. As intermediaries, distributor business models are purpose-built to gather products from suppliers, add value, and deliver them to customers. But distributors can do more—much more.
The future of distribution is emerging daily through the thoughtful actions of bold leaders armed with foresight and willingness to change. At NAW's Executive Summit, an all-star panel of distributor CEOs took the stage to discuss the distribution industry's many problems and offer a way forward. The discussion was led by Kevin Short, President and CEO of ORS Nasco and Medco Tool, and included Dann Starr, President and CEO of Do It Best, Jim McCool, CEO of Bunzl Distribution, and Larry Stoddard, President and CEO of RelaDyne. With the luxury of a recording and transcript, I listened to the CEOs' insights. I distilled three themes to help guide our Facing the Forces of Change project for innovating with customers and transforming distribution:
1. Master technology and data to lead the supply chain
Distributors continually invest in technology, looking up and down the supply chain, striving for efficiency, and optimizing customer experiences. Often, implementing new technology means updating multiple systems across multiple facilities while processing millions of daily transactions. Starr explained: "We handle around 400 million daily transactions, but we try to modernize our systems in a near real-time environment." Upgrading technology everywhere and all at once "concentrates some risks, but it mitigates others." But it doesn't matter. Distributors can't compete without modern technology, and they must push forward.
Customers want distributors to fix the supply chain. The supply chain is almost back to pre-COVID normal, but resiliency means handling the next crisis better than the last. McCool explained, "If there's one thing that the last few years have taught us is that we need to gain more control over the supply chain." Bunzl works to balance supplier diversity, sourcing quality products overseas and domestically, and at the same time, offering a portfolio of brands, including products distributed under its own brand.
But the supply chain is complicated and uncontrollable, so predicting demand is essential. RelaDyne, a lubricant and fuel distributor serving automotive, commercial, and industrial customers, puts sensors on tanks, monitors them remotely, measures levels, and informs customers when the subsequent delivery is scheduled. Stoddard explained the more significant need as "connecting with customers and through the supply chain" back to manufacturers. Learning to lead in a connected value chain is a top priority.
2. See through regulations and mandates to embrace new fundamentals
Regulations are a burden, adding inefficiency and costs to distributor operations, but with the right mindset, there are opportunities to offer new services and grow profits. Behind every regulation is a social or economic trend, fundamental shifts in how we work and live our lives. Government action is an attempt to respond to public pressure. Our panel sees two opportunities:
Environmental impact. Stoddard explains that "complying with [environmental] regulations is a cost bucket" because regulations increasingly force distributors to measure environmental impact, change operations, and apply for certification. But customers must do the same, so opportunities to help customers may emerge. Large customers are already pushing their burden up the supply chain, sourcing only from certified suppliers and refusing access to people and trucks without the proper certification. "I see a revenue and profit opportunity for distributors that [help customers manage the] costs of measuring, regulating, reporting," compliance, according to Stoddard.
Sustainability. McCool agrees with Stoddard and sees another opportunity—providing sustainable products. "Regulations are decentralized with differing state, county, and municipal requirements," he explains. Bunzl sees an opportunity in food service to replace current products with sustainable options, including reusable items, and as McCool explains: "Be the first to market with a product assortment that helps customers meet their sustainability goals." Helping customers help themselves is an obvious move—and good business.
3. Help customers achieve talent goals and transform cultures
Distribution is a people business, and CEOs are hiring to achieve strategic and operational objectives—middle management to drive growth, continuous improvement, and digital transformations; data and analytics people with future-focused skills, truckers because there is a shortage and high turnover; and entry-level employees of the younger generation because they bring different values and are, of course, the future of every business. Today's hiring requires commitment and new capabilities, and proactive distributors are upgrading and upscaling traditional human resource departments. Our panel identifies several initiatives:
Reimagine traditional roles for the modern age. At RelaDyne, Stoddard is "training and developing drivers so they become ambassadors of our business as opposed to the least common denominator and lowest price [employee] in the field." Stoddard says sales roles are changing, too: "It's all about organic growth. It's all about gaining new business."
Redesign (and relocate) physical spaces. Starr has moved 480 people out of a headquarters built as a warehouse in 1945. It was windowless. He says, "We moved [our people] to a downtown urban environment that is a multi-functional campus with other companies with different functions going on." This move was especially attractive for younger professionals and has "made an enormous difference."
Invest in culture. Stoddard explained that retention is a top priority: "It has to do with a commitment to their growth. It has to do with having them buy-in to and learn our culture … we spend a lot of time and money, a lot of effort in building culture, teaching the principles of business." McCool agreed, adding, "We hired 2,000 people in the warehouse last year, but we lost 2,000 people." Instead of accepting turnover as a fact of doing business, every CEO on our panel is working to create a culture built around shared values and an actionable purpose.
Offer flexibility, but get back to in-person. Culture is personal and has to be experienced. Working at home is convenient, and distributors must work to meet employee needs, offering flexibility—sometimes according to the function and role of people at work. But creating a giving, sharing culture through remote work is challenging, and serendipity is lost when people can't bump into each other in the hall. Star offers a powerful and provocative position: "I don't think [working at home] is good for the business, and more importantly, I don't think it's good for people to close themselves [in] somewhere in a little room and only communicate with the outside world via video conference."
Don't be humble. Distributors are aware that their business model is consequential and can play a critical role in moving our society and economy through all of today's challenges. Starr pointed the way, noting, "A lot of us have cultures that are to be admired," but "we don't do them justice" when recruiting or working on retention. Distributors are local businesses deeply embedded in their communities and an excellent place for employees to thrive. Referring to keynote speaker Arthur Brooks, Starr continues: "Brooks said 25 percent [of happiness] is attributable to circumstances. That really jumped out at me." Our CEOs agreed¾distributors offer jobs worth doing, with opportunities to grow personally and professionally and to make a difference.
Foresight and footsteps
As I started my NAW Fellowship several years back, Ron Calhoun, CEO of Palmer Donavin, offered two bits of sage wisdom that have stuck with me: "Distributors can win by being human" and "We need to help customers get their work done." Insights from the CEO panel at the NAW Executive Summit resonate with Calhoun's wisdom, showing the way for all distributors. I suggest five questions to add your experiences and help us all move forward—innovating with customers and developing a bold and bright vision for the future of distribution:
Do you have experience leaning in to help customers innovate in their business? If not, what holds you back? If yes, what lessons did you learn for innovating your business?
Does your business have the capabilities to manage the supply chain for customers? What additional knowledge and services would strengthen your capabilities? How would you monetize your capabilities?
Do you have a strategy for embracing sustainability or creating an environmental impact? Can you do so for your customers? Can you identify partners to help make a more robust offering?
Are you hiring new talent and developing current employees to ready your company to compete in the digital age? What lessons have you learned? Can you leverage your progress to aid customers? How can you do more?
Imagine that you are successfully innovating with customers to achieve new supply chain, sustainability, or talent outcomes. Or something else. What is the most dramatic change you can imagine for transforming your business model? Can you double revenue or profits?
This edition is the first of two reports on what we learned at the Executive Summit. We are making progress, but we need your help. I invite you to join our Facing the Forces of Change initiative for innovating with customers by leaving your comments below or reaching out at btessel@naw.org or mark.dancer@n4bi.com.
This post was drafted by Mark Dancer.
---
Thank You To Our Sponsors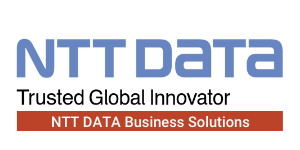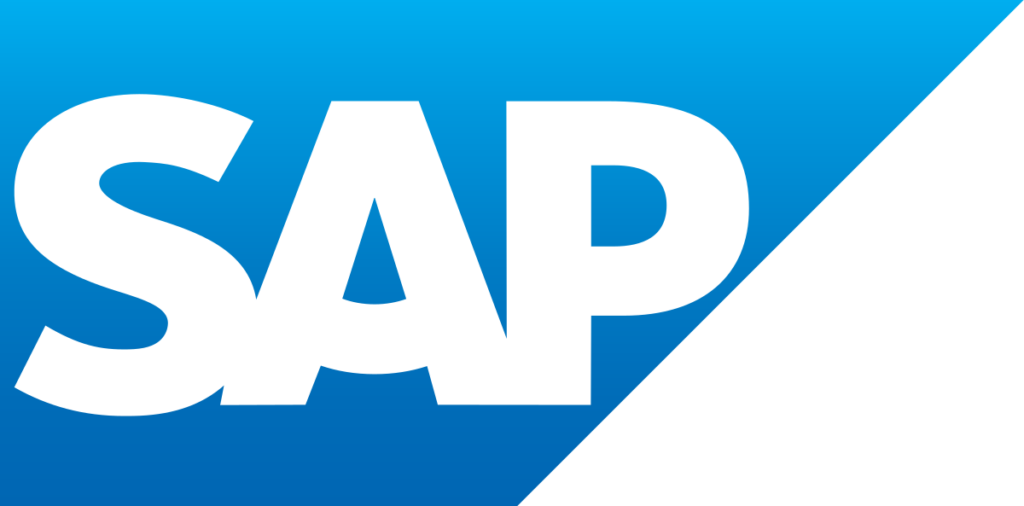 ---