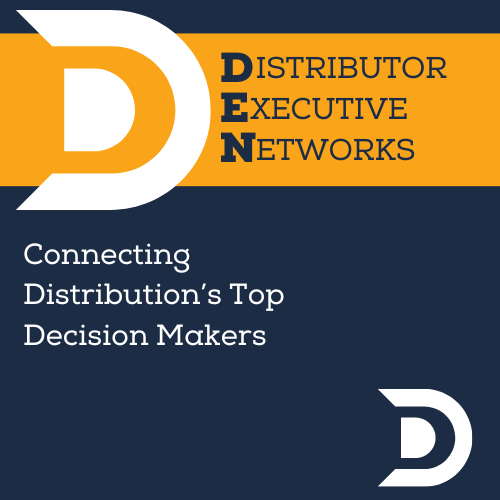 Connecting Distribution's Top Decision Makers
The DENs provide an intimate forum for CEOs and Presidents to do a confidential deep-dive on their business challenges with their peers. Participants share best practices, exchange ideas, and provide support and advice to one another. Through this program, leaders gain insights into the challenges and opportunities facing the industry and develop strategies to manage them in their business.
Testimonials
"What a rich experience to spend time with senior leaders from multiple businesses! We found we have much in common and readily shared potential solutions with each other! This was a great experience, and I will definitely do it again."
"Highly recommend – learned more practical, useful information in 1 meeting than I have in a long time."
"The program creates an environment for unfiltered feedback from your peers to improve your business."
"The DENs are a great opportunity for others to challenge your leadership thoughts."
Meet Brad Weinbrum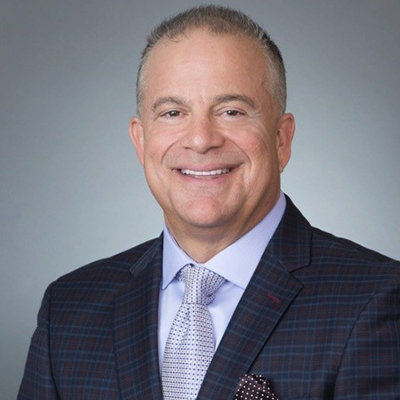 Brad Weinbrum is an experienced business leader and trusted advisor focused on helping private companies transform into engines that can create sustainable growth. For 19 years, Brad served as President of ABB Optical Group where he helped lead the company from $23MM to $1.3B making it a leading distributor of optical products in the nation. This growth expanded its employee base from 27 to 1,200, created shareholder value through challenging market conditions, successfully integrated seven acquisitions and developed an authentic, differentiated company culture of trust and shared purpose.
Today, as Founder of Nivalmi Consulting, Brad coaches CEOs and senior leaders on creating and transforming systems that address talent, communication, sales & marketing, operations, and a healthy dose of self-awareness. He has grown success for a variety of businesses from $50M-$2B across the United States. Motivated by the belief that people are the heart of any company, Brad and his team maintain a passionate focus on leadership and team development.
His consulting services to CEOs and leadership teams often involve the following areas:
CEO & Executive Development
Leadership & team training
M&A integration
Organizational Design
Sales & Operations
Strategic Marketing & Customer Experience
Talent Strategy & Recruitment
Technology Transformation & Enablement
Thank You to Our Hosts!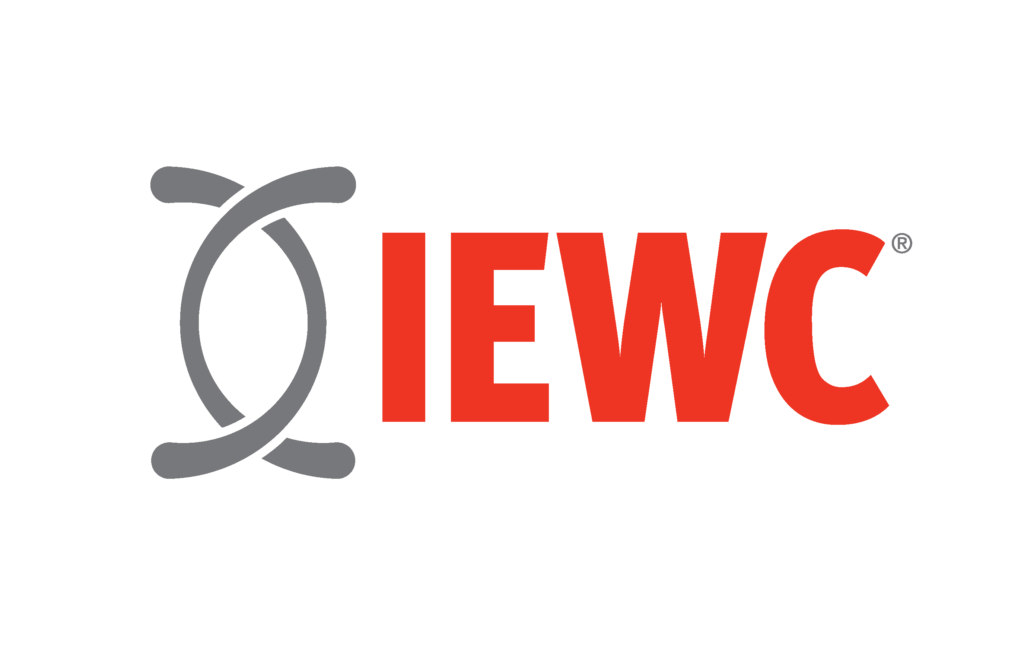 Here are the details you need to decide if this is the right program for you:
WHO CAN PARTICIPATE?
DEN members are CEOs and Presidents of NAW distributor member companies in varied lines of trade and geographic markets. Each DEN may have up to twelve members. Member companies may not be a direct competitor of another company in the same DEN group. Executives who cannot regularly attend meetings will be asked to make room for a replacement. DEN membership is limited to one executive from each member company. Substitute attendees are not permitted.
WHAT IS THE COST?
The annual membership fee is $9,500 per company. In addition, each member company will pay its own travel expenses. NAW provides facilitation, group meals, meeting space, management, and the cost for any guest presenters.
Those who are selected to participate in the pilot year (2023) of the DENs program will receive a discount of 20% for the first year.
WHAT IS THE FREQUENCY OF MEETINGS?
Each DEN conducts two in-person meetings and two virtual meetings per calendar year. Each meeting starts at noon on the first day with a group working lunch in the meeting room. A group dinner at a nearby restaurant follows the meeting on the first day. The meeting continues with group breakfast in the meeting room on the second day. The meeting on day two is adjourned by 1:00PM.
WHAT IS THE MEETING FORMAT?
Each meeting starts with a brief personal and business update by each participant.
Each DEN is assigned a distribution professional, who will meet by phone with each executive a month or so before each meeting to help identify a critical issue or decision to bring to the next meeting. Members will prepare their issues in writing using a DEN One-page Issue Worksheet. The facilitator will work with you in advance of the meeting to determine the most important issues and opportunities at hand to develop a timely and robust agenda. This allows for the collaboration between your non-competing peers to be conducive and productive.
When possible, meeting time is set aside for roundtable discussion of a timely issue of interest to the members. The facilitator surveys the members about possible topics before the meeting. An outside resource may be invited, if appropriate.
WHO WILL FACILITATE?
A seasoned industry executive is appointed to lead each DEN group and to facilitate the meetings. The leader contacts each member prior to each meeting to help plan the issues for the upcoming meeting. Members may reach out to the leader and one another as desired between meetings.
WHAT ABOUT CONFIDENTIALITY?
All members and leaders will sign the DEN confidentiality agreement. You can be assured that your issues and discussions will be held in the strictest confidence.
For additional information, please contact Courtney Powell, NAW Director of Member Programs at cpowell@naw.org.