NAW Member Value Proposition
NAW membership delivers direct return-on-investment (ROI) to companies that engage in our community. Benefits are custom-tailored to support distribution executive teams and rising leaders preparing to join executive teams. Here are the core benefits NAW members leverage to gain an edge over their competitors.
What Our Members Say
Networking and Education from the Brightest Minds in Distribution
The NAW Community engages year-round through a series of in-person and virtual events featuring industry thought leaders, technologists, and experienced distribution executives offering invaluable insights to help members grow their business. Member-guided program content is tailored to top distribution executives with a strategic focus.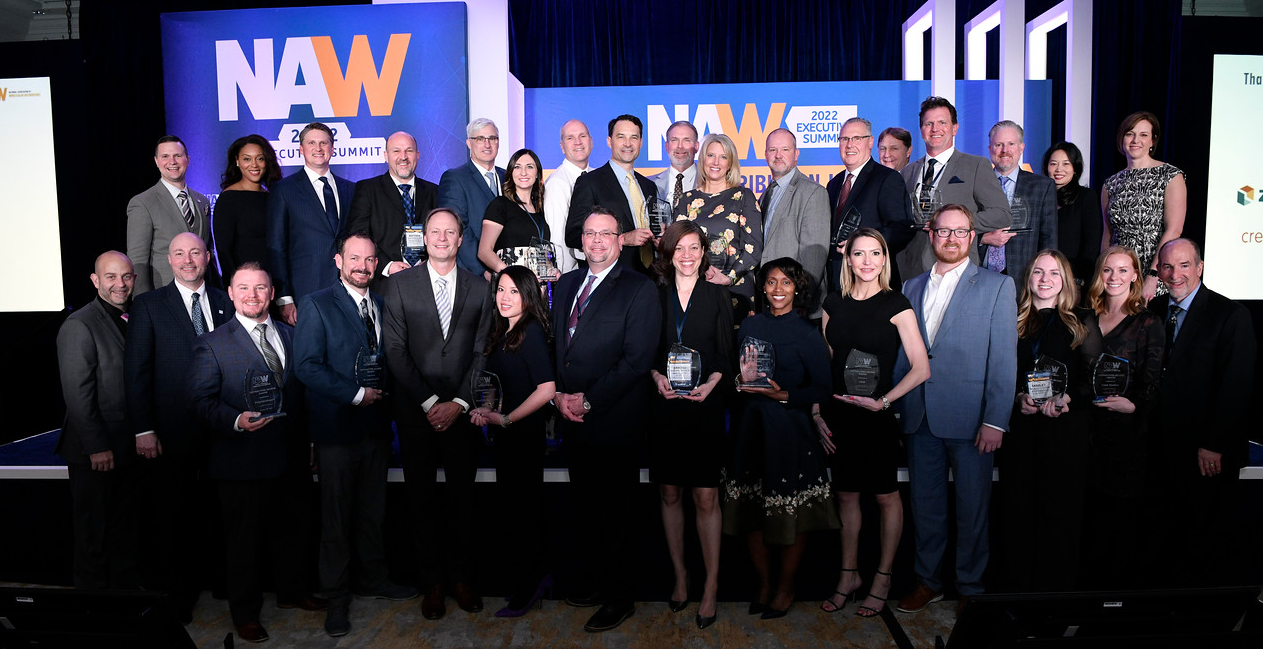 NAW Executive Summit
Held at the beginning of each year in Washington, D.C., the NAW Executive Summit is the distribution industry's most anticipated event. The three-day members-only program brings together the top executives of the most successful, innovative distribution companies in the United States to network with and learn from an elite group of industry thought leaders, national political leaders, and inspirational speakers. Mixing fun with business, the Executive Summit features receptions and networking events in some of Washington's most exclusive venues.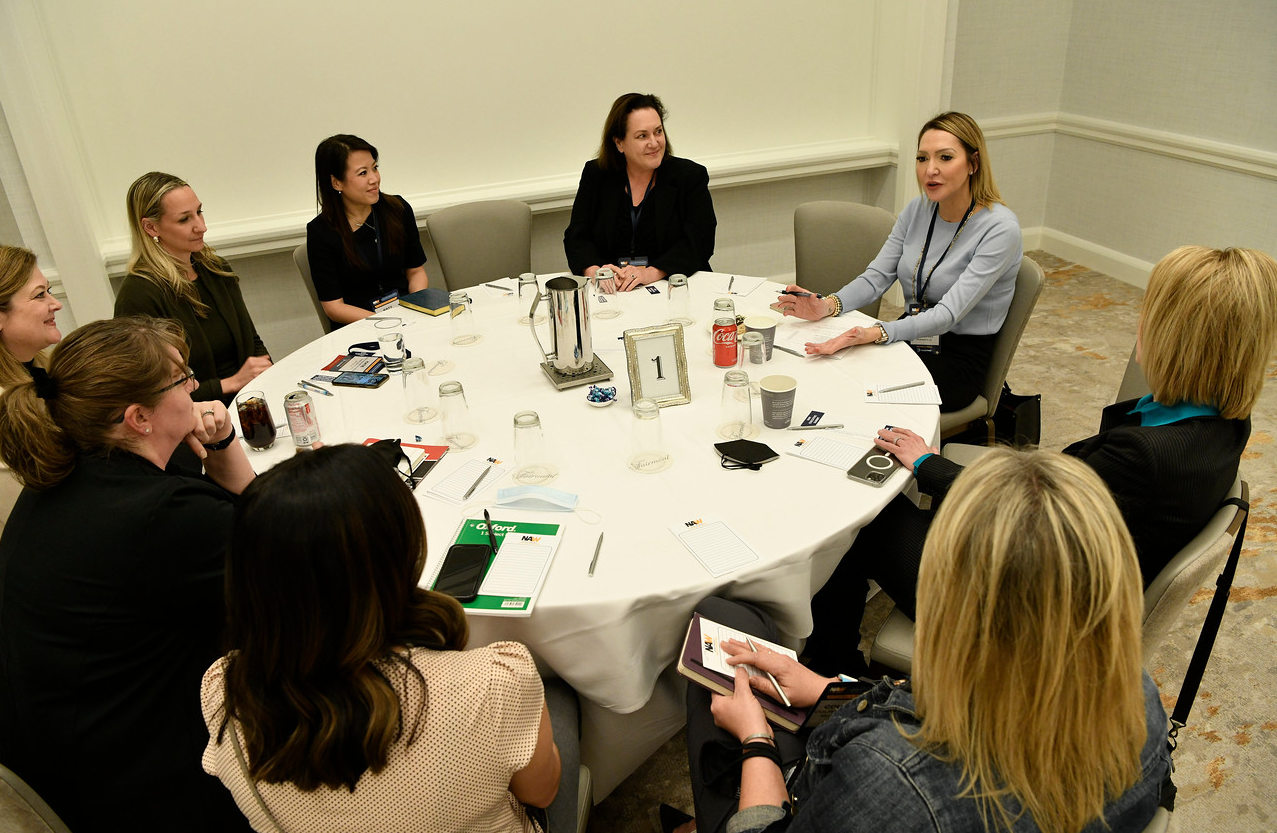 Executive Roundtable Programs
held during the Spring and Fall each year, NAW's Executive Roundtable Programs connect peer executives of non-competing distribution companies in small groups to discuss the most pressing topics in their businesses. Executives are assigned to cohorts based on their functional area of responsibility and the annual sales volume of their company to create meaningful peer networks and maximize the quality of the conversation. Current Roundtable events include programming specifically for Presidents & CEOs and top executives in Finance, Sales, Operations, Technology, and Human Resources.
Digital Warehouse
NAW has long been a preeminent publisher of distribution-focused content designed to give member executives a strategic edge over the competition while educating the next generation of distribution leaders. The Digital Warehouse houses NAW's research reports, eBooks, webinars, and news content in one convenient location, creating a rich member learning library just a few clicks away.
NAW Leads
NAW partners with member companies to network and educate their next generation of executive leadership. Members have access to our Ohio State Distribution Leadership Program and our Texas A&M Industrial Distribution Programs, recognized across the industry as best-in-class. NAW LEADS is a constantly evolving set of curated engagements that will accelerate participants' development and provide them with a deep peer network as they prepare to lead member companies into the future.
Business Solutions that Reduce Operating Costs and Increase Margins
NAW partners with best-in-class technology and business service providers to help members accelerate innovation and digital transformation to improve profitability. Members access exclusive programs, tailored specifically to distributors, that drive value in areas ranging from business intelligence to enterprise risk management. The direct ROI generated through these programs often covers the cost of NAW's annual membership dues.
Complimentary Technology Consulting
NAW's in-house team of former distribution executives and industry experts engage with members to map out multi-year technology plans, create connections with other members considering similar investments, share vetted case studies, and engage a growing stable of partners to help bring those plans to fruition.
Preferred NAW Member Pricing on Business Solutions
NAW's stable of vetted, distribution-focused solutions providers offer free, no-obligation consults to NAW members. Members have saved millions in operating costs through NAW partners offering innovative solutions in the strategic pricing, A/R digitization, business intelligence, enterprise risk management, cybersecurity, and logistics optimization arenas.
Advancing Pro-Business Federal Policies in Washington, D.C.
NAW is unapologetically pro-business and employs a team of the most experienced and effective lobbyists on the issues that matter most to our members' business objectives. By leveraging the voice of the entire wholesale distribution industry through our network of member line of trade associations, NAW delivers significant policy victories for member companies year after year that directly impact bottom lines.
Lowering Business Taxes:
Independent distributors pay some of the highest effective tax rates. Since 2017, NAW has successfully beaten back efforts to further raise taxes on both S-Corp and C-Corp distribution companies, despite tremendous pressure from both the White House and Congress. Holding the line on business taxes provides member companies with millions in additional working capitol to hire, invest, and pursue business development opportunities. NAW's leading role in preserving LIFO accounting as an acceptable inventory accounting method for distributors is credited with producing hundreds of millions of dollars in tax savings for member companies.
Reduced Regulation:
The federal government has a long track record of targeting the distribution industry with onerous, job-killing regulation. NAW acts as a shield against the worst of these efforts, negotiating on behalf of member companies for common-sense solutions. In 2022, when the industry was facing massive government overreach in the form of a federal vaccine mandate that would have resulted in the termination of hundreds of thousands of employees during an unprecedented supply chain crisis, NAW stopped the mandate cold through successful litigation in the United States Supreme Court. No one company can steer federal regulation of that magnitude; by harnessing and directing the power of the industry, NAW will continue to protect independent distributors.
Non-Union Policies:
Independent distributors pay some of the highest starting wages of any industry in the United States, provide employees with safe operating environments, and create opportunities for them to enjoy long, rewarding careers. NAW believes that best-in-class distributors know best how to run their business and should do so without interference from labor unions. In 2022, NAW successfully opposed the passage of the PRO Act, the most aggressive pro-union package of legislation introduced during the past decade. NAW will continue to fight to preserve the direct relationship between company leadership teams and their employees.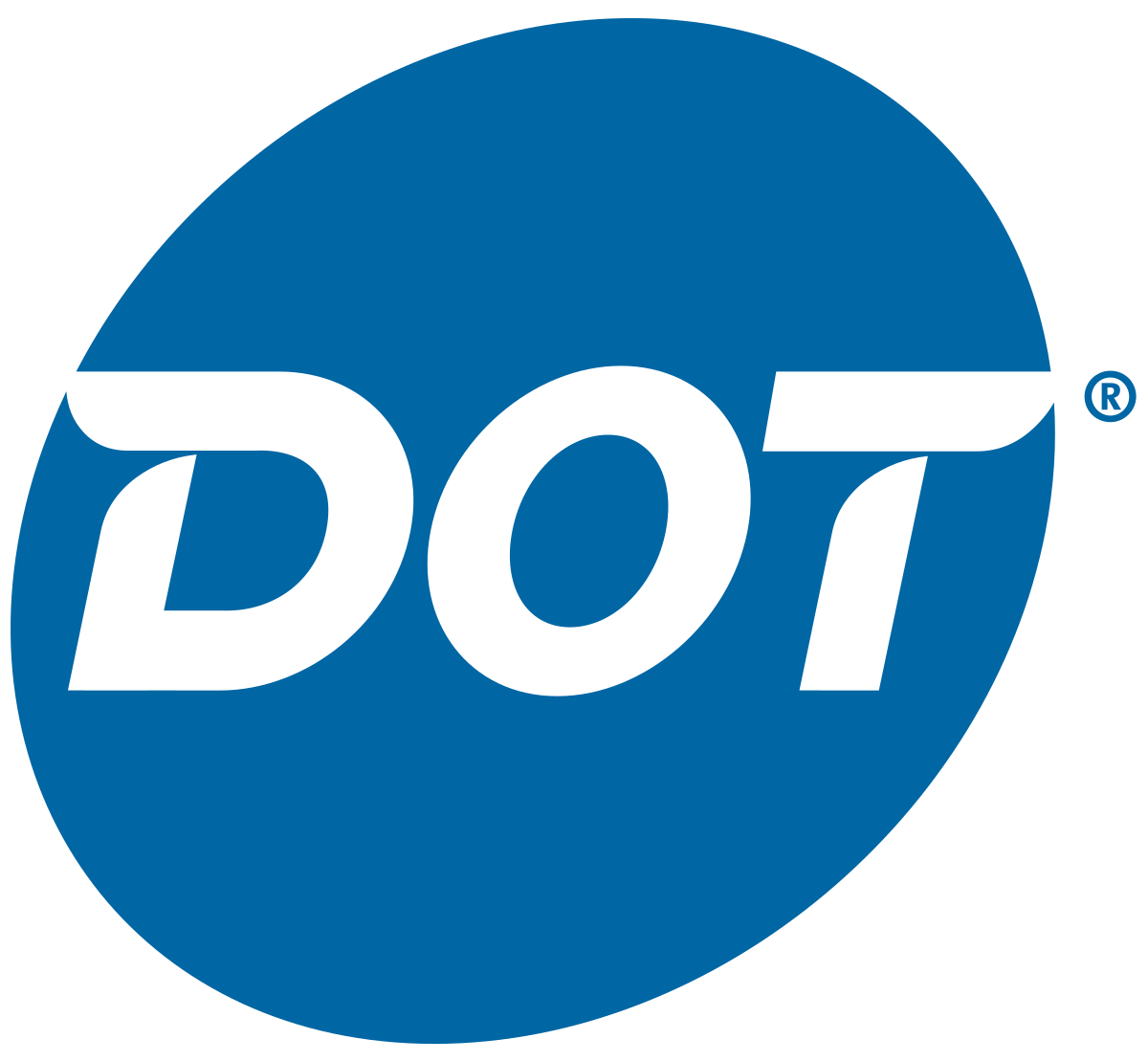 Featured Member Spotlight
Dot Foods
Mount Sterling, IL
"Dot Foods is an NAW Member because I believe that it provides very specific distribution training and development opportunities and they are a wonderful voice in Washington for the distribution industry that we desperately need."
Our Members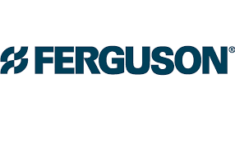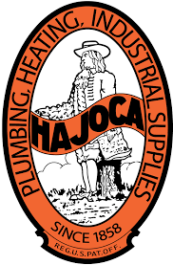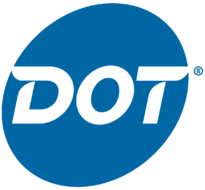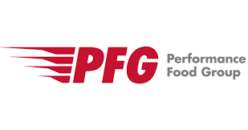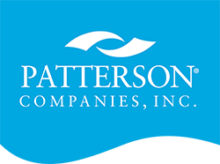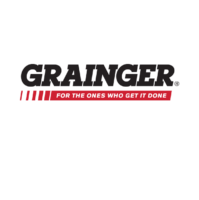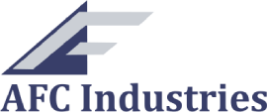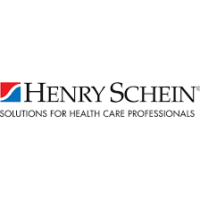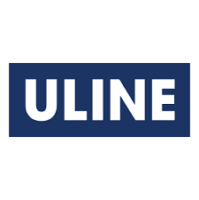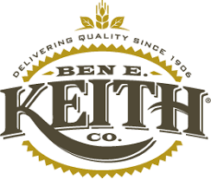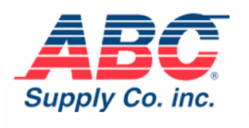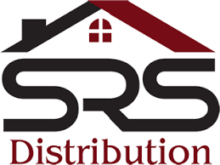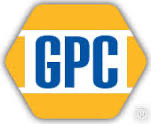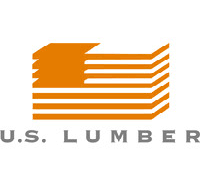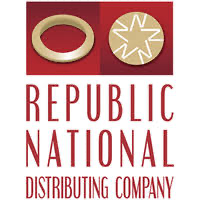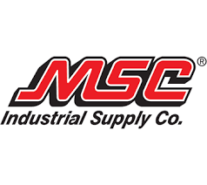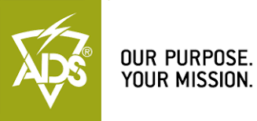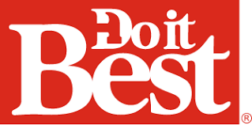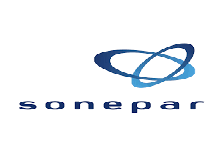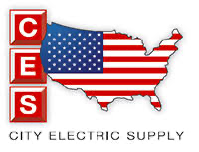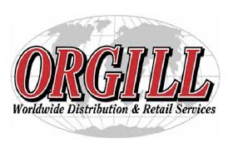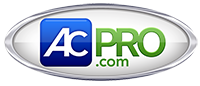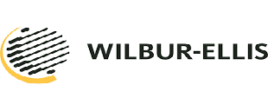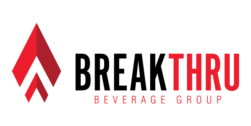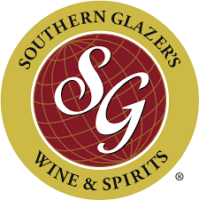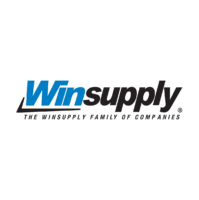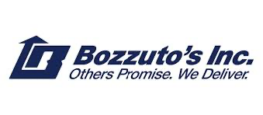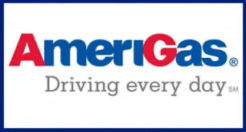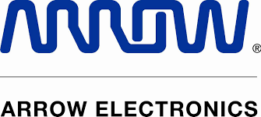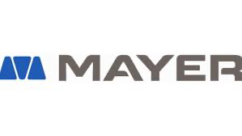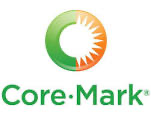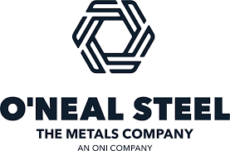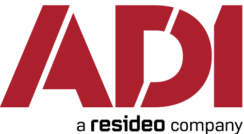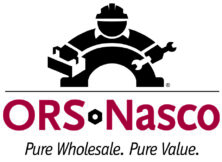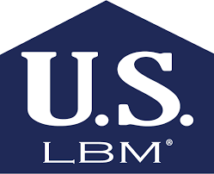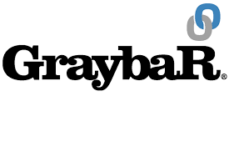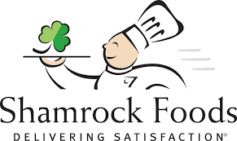 To learn more about the benefits of membership and determine if NAW is a good fit for your business, e-mail membership@naw.org or call (202) 872-0885.
Get NAW SmartBrief delivered free to your inbox