July 24 – 26, 2023 | Lake Geneva, WI
Join your AEC colleagues at the Summer AEC Meeting in beautiful Lake Geneva, WI! Our goal is to create a vibrant community for NAW AEC members, offering them opportunities to collaborate, learn from top speakers, engage in discussions about industry trends, and enjoy themselves in the process.
About the event:
TIME: Our meeting will run from 6:00 PM on Monday, July 24 to 12:00 PM on Wednesday, July 26.
LOCATION: Grand Geneva Resort & Spa, 7036 Grand Way Hwy 50 E And 12, Lake Geneva, WI 53147
PRICE: $699
ATTIRE: Resort casual. This means that ties and/jackets for gentlemen are not required for any event, and ladies will be comfortable in slacks, summertime skirts, and so forth. For business sessions, open neck shirts, are appropriate.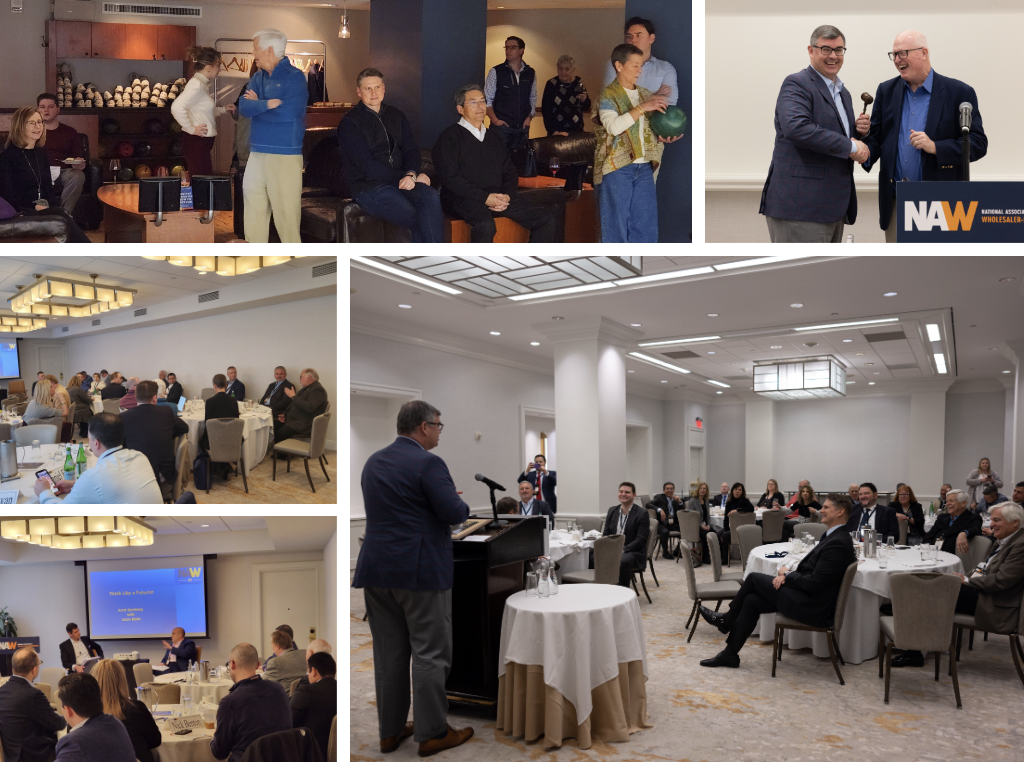 Testimonials from previous meetings:
"It nice to be with likeminded people facing similar challenges, no mater the size of your association. There's always takeaways from the conference that I can implement almost immediately."
---
"This is a great networking meeting that allows you to drill down on topics of interest, Its a fantastic way to pick up helpful tips to improve on how your association can overcome issues that are faced by many of the attendees. The NAW staff are welcoming, personable and always a pleasure to work with."
---
"This was my first meeting and the amount of information I gleaned from the speakers and my peers was immense. It is such a joy to be surrounded by professionals in the association world that really take pride in their work, want to continuously improve, and are willing to share with others. And kudos to NAW AEC for putting on the great show!"
---
We hope to see you soon!
Chief staff executives and their senior staff are invited to attend the Association Executive Council (AEC) Meetings, which take place twice a year in late January/early February and July. These meetings offer practical new ideas and inspiration that attendees can implement in their organizations. The next AEC Meeting is scheduled for July 24-26, 2023, at the Grand Geneva Resort & Spa in Lake Geneva, WI. As association leaders, it's crucial to take time away from the daily operations to focus on the bigger picture. Don't miss this opportunity to work on your business instead of just in it! The NAW 2023 AEC Summer Meeting officially kicks off on Monday, July 24th with a reception starting at 6:00 PM and adjourns Wednesday, July 26th at 12:00 PM.