Washington, D.C. May 2-3, 2023
The Mid-Size Company CEO Roundtable program is tailored specifically to CEOs of distribution companies with between $10MM and $80MM in annual sales. You'll learn from experts in distribution and engage directly with your peers across the country on issues top of mind for you and your business.
Confirmed Speakers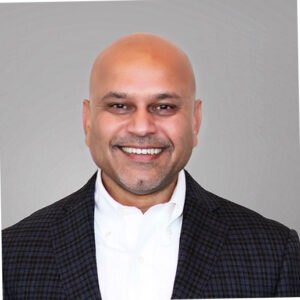 Ajay Kamble
CEO, Revalgo
Draft Agenda
DAY 1 – May 2, 2023
2:30 PM Registration Opens
2:45 PM Opening Introductions
3:30 PM National Gallery of Art Private Tour
This guided tour will take attendees on a one-hour tour of the museum's most influential art spanning 500 years.
5:30 PM DC Food Tour of Historic Georgetown Neighborhood
This exclusive three and a half-hour dining experience will take place in the heart of historic Georgetown and will combine its history, architecture, and culture with cuisine from some of the area's best restaurants.
9:00 PM Evening concludes
DAY 2 – May 3, 2023
8:00 AM Breakfast
8:30 AM Using Technology to Grow Your Business
This session explores how to leverage technology to accelerate growth and drive business decisions rooted in innovation.
9:30 AM Break
9:45 AM Networking Discussion Roundtable
11:00 AM Hiring and Retaining a Sales Team (Inside and Outside)
This session with Michelle Richardson examines strategies for improving sales team hiring, workforce planning, and retention of top talent.
12:00 PM Lunch and Government Relations Update
1:00 PM Adjourn