---
NAW Legislative Issue Briefs
March 14, 2021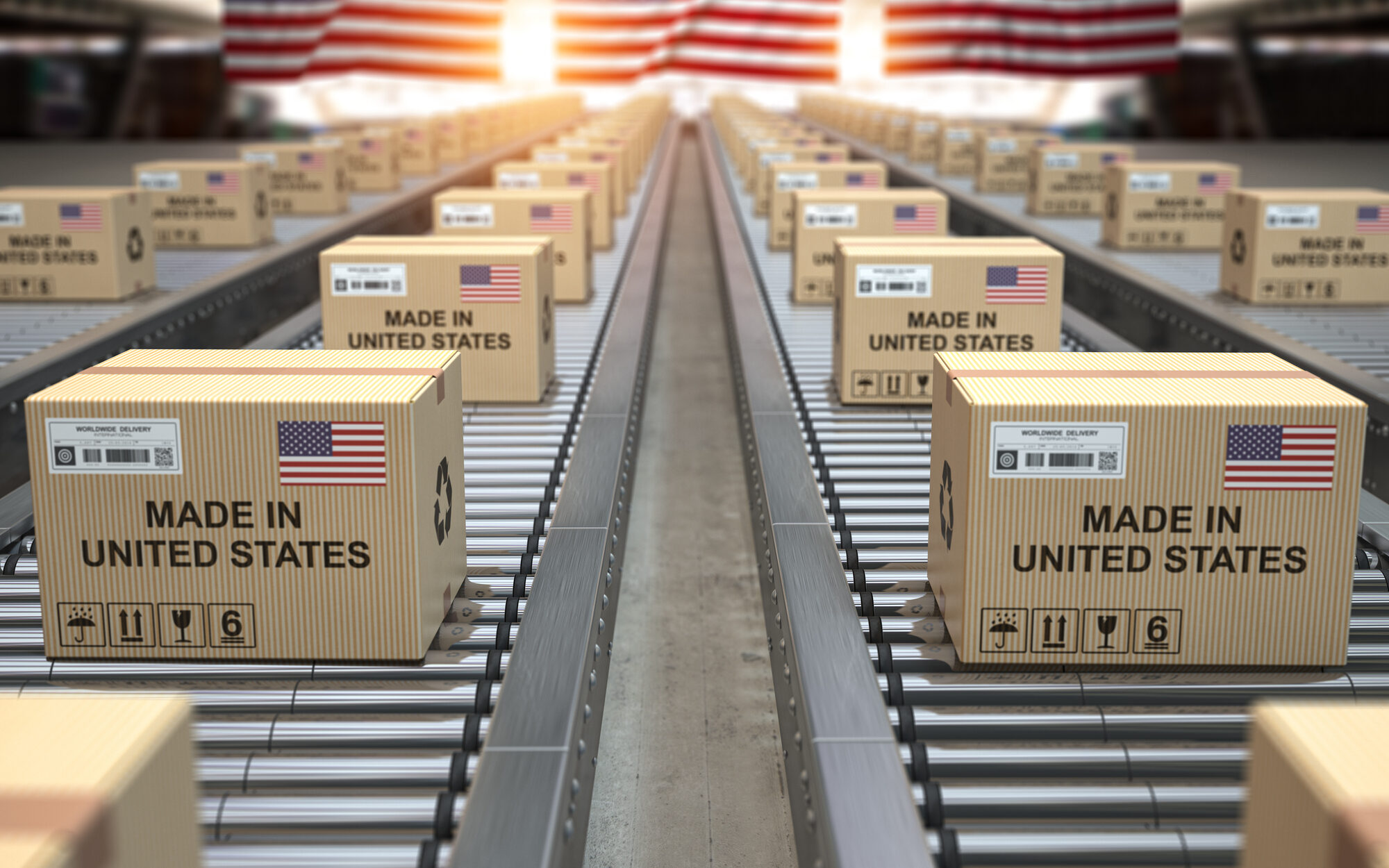 As always, the NAW Government Relations team continues to monitor and provide updates on the issues of greatest significance to NAW members and the wholesale distribution industry.
The coronavirus pandemic necessitated radical change in public policy procedures and practices, with major policies and programs being created and implemented in record-fast time. Massive new programs are being enacted with unprecedented speed, government agencies and departments are issuing an ever-changing stream of regulations and guidelines to implement the new policies, and NAW's Government Relations team is responding to this new reality by closely tracking the quickly changing policy landscape to provide our members with critical information as frequently as needed.
Since last March we have been focused on providing information and resources to help NAW members as they managed their businesses through unprecedented economic upheaval and government-mandated shutdowns.
We distributed to member companies almost daily "Critical Updates" to keep them informed of policy initiatives and regulatory actions and to provide them with wide-ranging resources they may find useful in their business operations. Starting with helping to ensure the inclusion of most of the wholesale distribution industry as "essential service" that allowed them to keep their doors open during the government-mandated business closures, through multiple versions of COVID-response legislation last year, our mission was recovery from the pandemic.
The new Congress has turned the page and is moving a legislative agenda that reaches far outside response to the pandemic.
Their American Recovery Plan (ARP) legislation – another $2 trillion federal spending bill – has now been described by its supporters as the most progressive legislation in decades … as "transformational." The law enacted a vast expansion of federal welfare programs, with legislation already introduced to make the "temporary" and "emergency" programs permanent.
The House of Representatives followed that with passage of the most union-friendly bill in decades … and a bill to radically transform and federalize our political electoral systems … and immigration bills that completely ignore the crisis on our border.
And a $2- to $4-trillion transportation bill "paid for" with tax increases on business and upper-income earners is next in line.
NAW will continue to advocate for policies that help enable wholesaler-distributors to succeed – to thrive – and to oppose policies that would damage the economic recovery beginning to unfold.
Current Hot Topic:
Protecting the Right to Organize (PRO) Act:
Earlier this year the House of Representatives passed the Protecting the Right to Organize (PRO) Act, which is the most pro-labor piece of legislation in decades. This radical legislation would impose policies that were rejected by the judicial system, opposed on a bipartisan basis in Congress, and/or abandoned by the agencies asked to enforce them. Unions continue to push this legislation to unfairly tip the playing field in their favor at the expense of the fundamental rights of workers to choose for themselves whether to accept or reject union representation.
Currently, 45 Senators have co-sponsored the Senate companion legislation, which Senate Majority Leader Chuck Schumer (D-NY) has publicly stated will be brought to the floor of the Senate once it has 50 co-sponsors.
This could well be the issue on which Democrats act on their threat to abolish the legislative filibuster, which would allow them to pass the entire Biden agenda, including trillions of dollars of tax increases, with no involvement of the GOP minority and no Republican votes.
We will continue to post updates on this issue.
To receive the latest GR news, follow NAW on twitter @NAWorg or on our LinkedIn page HERE.
Sign up for free to NAW SmartBrief, your daily resource for wholesale distribution industry insights, trends and news.
---