By: Benj Cohen
As Bob Dylan so eloquently expressed in verse, the times, they are a-changin'. Your customers' buying behaviors are shifting. B2B buyers don't want to flip through a yellow pages-sized catalog or spend hours on the phone trying to place an order – they want the ease and simplicity of digital and remote shopping.
McKinsey & Company found that in 2021, two-thirds of B2B buyers opted for remote human interactions or digital self-serve. Customers are shopping online and spending more on digital channels. The same survey found that most respondents were willing to pay $50,000 or more through remote and self-service channels, with 20% ready to spend between $500,000 and $5 million.
Distributor shopping options often fall short of customer expectations. Creating a robust digital shopping experience takes time, money and resources. While many distributors have made significant progress delivering what customers want, for many, there's a long way to go.
With the rise of digital giants like Amazon, online shopping options and a great customer experience are indispensable. According to Statista, "In 2021, 44.5% of organizations worldwide revealed that they perceive customer experience as a primary competitive differentiator."
Customer experience and online shopping go hand-in-hand. To create an outstanding experience on all fronts, you must:
Offer robust remote and digital shopping options
Ensure your website is user-friendly and easy to navigate
Remove friction from your shopping journey
Make it easier for customers to find and buy what they need
You know changes are needed, but where do you begin? Relying on intuition to determine your customers' wants can result in costly mistakes. Instead, A/B testing allows you to put data to work to verify which changes will improve your business in a real, measurable way.
What is A/B Testing?
A/B testing is a method of comparing two variables simply yet scientifically. Harvard Business Review writes, "A/B testing is a way to compare two versions of something to figure out which performs better. While it's most often associated with websites and apps, the method is almost 100 years old and is one of the simplest forms of a randomized controlled experiment."
Simply put, A/B testing places one variable (treatment A) against another (treatment B) in front of a randomized audience to determine which option is better. Businesses can use this technique to test nearly anything, from button variations and website redesigns to landing pages and product recommendations.
For instance, if you are designing an ad, you might test two separate photos and track which one results in the most engagement or clicks. If, after testing, you find that users engage with one version over the other, you will probably want to move forward with the photo that generated better results.
Why is A/B Testing a Best Practice?
Because A/B testing relies on numbers (instead of intuition or guesswork), it is a reliable, mathematical way to gauge the success of your efforts. Using this strategy to test your initiatives before diving in headfirst will help you reduce risk in two key areas:
Financial Risk: Seeing first-hand how well a new venture performs before investing heavily in it will help you reduce financial risk and avoid making poor investments.
Customer Experience: Testing initiatives on sample groups before implementing them on your entire customer base will give you insight into the best course of action while helping you avoid disrupting the customer experience.
A/B testing is a practice used by most, if not all, leading businesses (including Amazon) to make data-driven decisions, research customer preferences and determine how to make the shopping experience as easy and streamlined as possible. Use A/B testing before making changes to your product listings, website layout, marketing campaigns, etc. You can even use this technique to make better product suggestions so customers can find items they didn't even know they needed.
If you can help your customers find exactly what they're looking for and make it easy for them to buy your products, they will be more likely to shop with you and recommend you to their colleagues.
How Do You Use A/B Testing?
Although it has the potential to become complicated, at its core, A/B testing is a straightforward process. First, you will need to define your goals. What do you want to accomplish with your changes? Do you want to see higher engagement? Larger average order volume? More sales?
Determine what improvements will make your investment worthwhile and who your target audience is. Once you have these goals in mind, it's time to start testing.
To begin, create two separate audiences – a test group and a control group. Although you may select different verticals upfront, the sample groups within each segment must be randomized. Remember to test only one variable at a time – adding too many elements to your A/B test will skew results.
For instance, if you are testing a new AI-driven recommendation solution, start by determining what you want to achieve and which segments you will test your solution on. Then, after several weeks (or months, depending on your KPIs, audience size and goals) of testing, you can begin to compare your results.
At the end of your campaign, look at how well your new solution performed. Was there a significant lift in sales, engagement, etc.? If the results were negligible, you might need to conduct the test several times to confirm your findings. On the other hand, if your results show dramatic improvement, it is safe to say your new technology was successful.
A/B testing is a measurable, scientific way to gauge the effectiveness of your marketing, sales or technology efforts. Conducting tests before pouring significant resources into a new strategy or campaign will help mitigate risk, craft a more remarkable customer experience and improve your chance of success.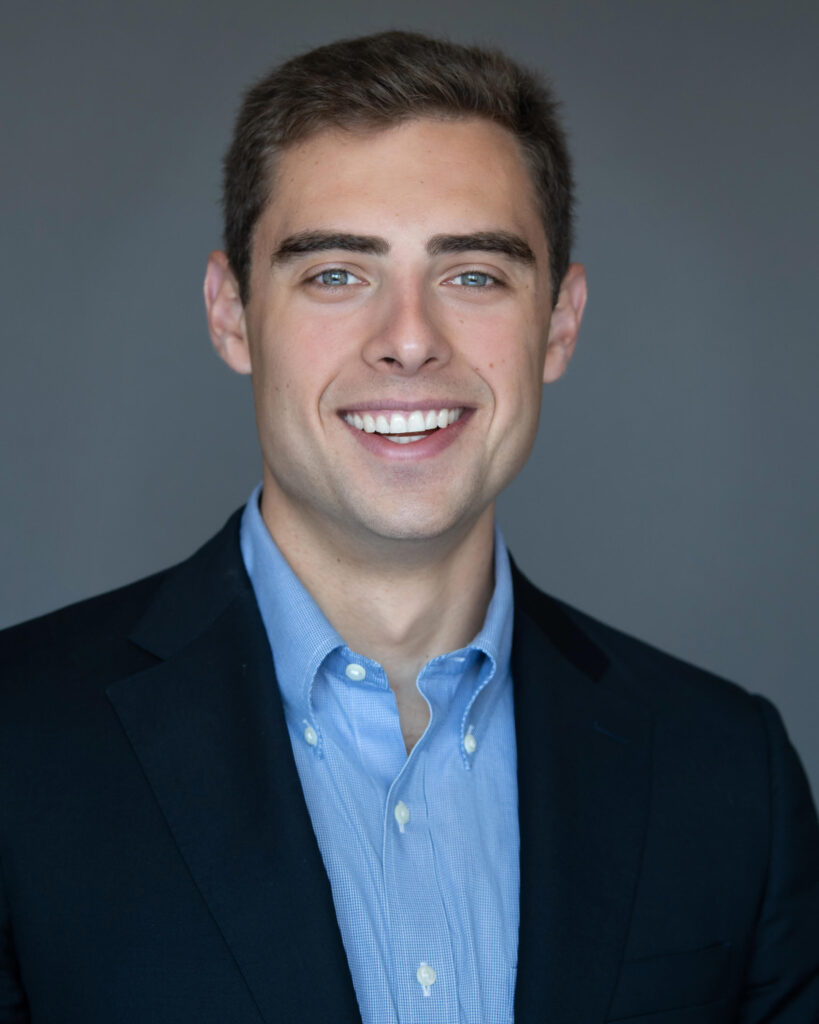 Benj Cohen
Benj Cohen founded Proton.ai, a growth engine for distributors. His company's mission is to help distributors harness cutting-edge artificial intelligence (AI) to drive increased sales. Benj learned about distribution firsthand at Benco Dental, a family business started by his great grandfather. He graduated Harvard University with a degree in Applied Math, and speaks regularly at industry events on the benefits of AI for distributors. Benj has been featured in trade publications including MDM, Industrial Distribution, and Industrial Supply Magazine. His company, Proton.ai, announced a $20 million Series A round of funding in 2022, led by Felicis Ventures.
---