---
Statement on BBB Passage in the House
November 19, 2021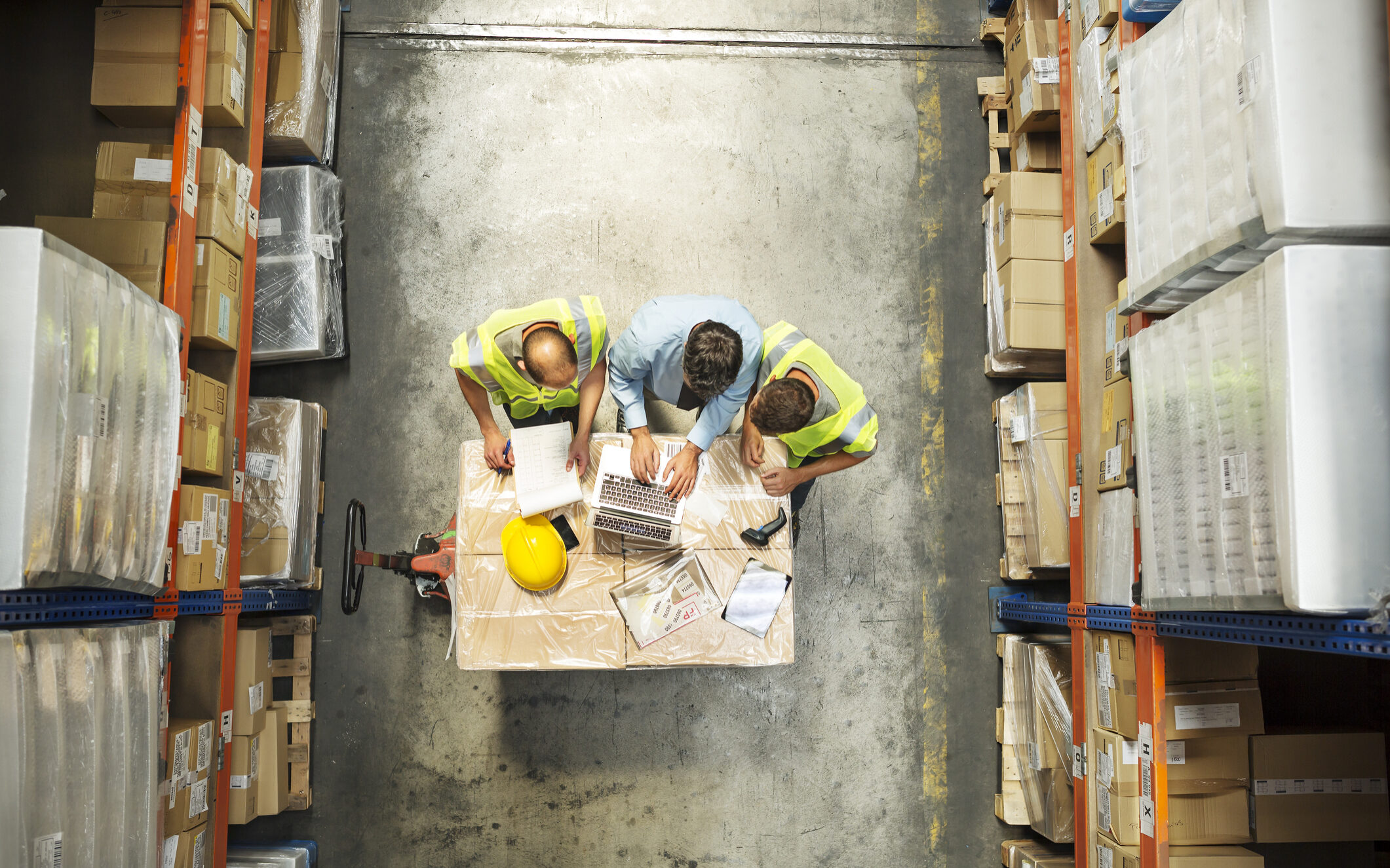 WASHINGTON, DC – The National Association of Wholesaler-Distributors (NAW) today issued the below statement following the passage of the Build Back Better Act in the House of Representatives.
From Eric Hoplin, NAW CEO:
The Build Back Better Act is an existential threat to family-owned and small businesses and the employees and families who depend on them – and the Senate is now the only thing standing between massive tax increases and Main Street businesses. At a time when companies are facing rising inflation, labor shortages, and a supply chain under pressure during a pandemic, raising taxes is an unfathomable idea that could only be conceived in Washington, DC.

Despite President Biden and Speaker Pelosi's insistence that it only taxes the rich, BBB is a massive tax increase on family-owned and small businesses, introducing new taxes on pass-through companies that would be targeted under the same framework aimed at wealthy individuals. Thousands of individual and family-owned companies will be disproportionally affected because the Biden administration and House Democrats fail to comprehend what they have done to S-Corporations and other pass-through businesses on Main Street.

We urge the Senate to stop these massive tax increases and protect Main Street businesses and their employees from the Build Back Better Act.
---