According to Gartner, 68% of supply chain executives responded to one high-impact disruption after the next for the past several years, including limited stock due to struggles with availability and lagging delivery of raw materials. Shipping containers are spending roughly 20% more time in transit than before the pandemic and subsequent supply chain disruptions.
The lack of availability of products has permeated every industry, especially industrial distribution.
I recently sat with a customer service rep (CSR) at a large distributor when a customer called looking for floor care chemicals. The CSR and the customer discussed the options and agreed to order a higher quantity to get a volume discount. A win-win.
Unfortunately, when the CSR entered the order, she found the product was out of stock. As you might imagine, the customer was frustrated and ultimately decided to buy from someone else.
With AI-enabled sales tools that suggest in-stock product substitutions, this CSR could have not only saved the sale but won an extra big order.
These conversations are difficult and can easily lead, as it did in this case, to customer dissatisfaction, which has the potential to cause lost revenue from:
Customers turning to competitors for certain products:
Reduction in wallet share
However, a distributor who incorporated artificial intelligence (AI) into their business can have a different response.
That same Gartner report labeled "the artificial advisor," or artificial intelligence, as one of the major trends expected to impact the supply chain. They predict that by 2026, AI and machine learning will be used by over 50% of companies as a decision-making aid.
With AI, your rep can gain insight into comparable products from the same or alternate brands, or they can ask if their customer needs other related products in the meantime. Rather than end the call with an unhappy customer, your reps can still close a sale.
How AI Finds a Specific Product Substitute
For AI to recommend – in milli-seconds – a suitable product substitute to your sales reps and customers, it must:
Understand the product: AI learns product attributes and specifications for all SKUs in the catalog, including dimensions, safety standards, colors and more. It also knows what the product can and can't do and what customers usually buy with it.
Distributors have rich historical and real-time data sources, including transactions, product attributes and descriptions, customer, firmographic and more that AI reviews and learns from.
Understand the same things about other products: AI finds patterns in data. By knowing the same things about all products in your catalog AI is set up to find similar products.
Search across all products to find similar ones: AI then searches through all SKUs, compares products to find similarities and recommends a product substitute in a fraction of a second. AI does this analysis on a scale and timeline impossible for humans to match.
With AI-enabled product substitutions, reps know exactly what products to recommend during each customer interaction, including complementary items or product replacements.
So when a customer asks for Product A, and the supply chain for that item is currently in flux, your team can effortlessly recommend Products B, C or D as replacements or complementary items – preventing churn and keeping your customer happy.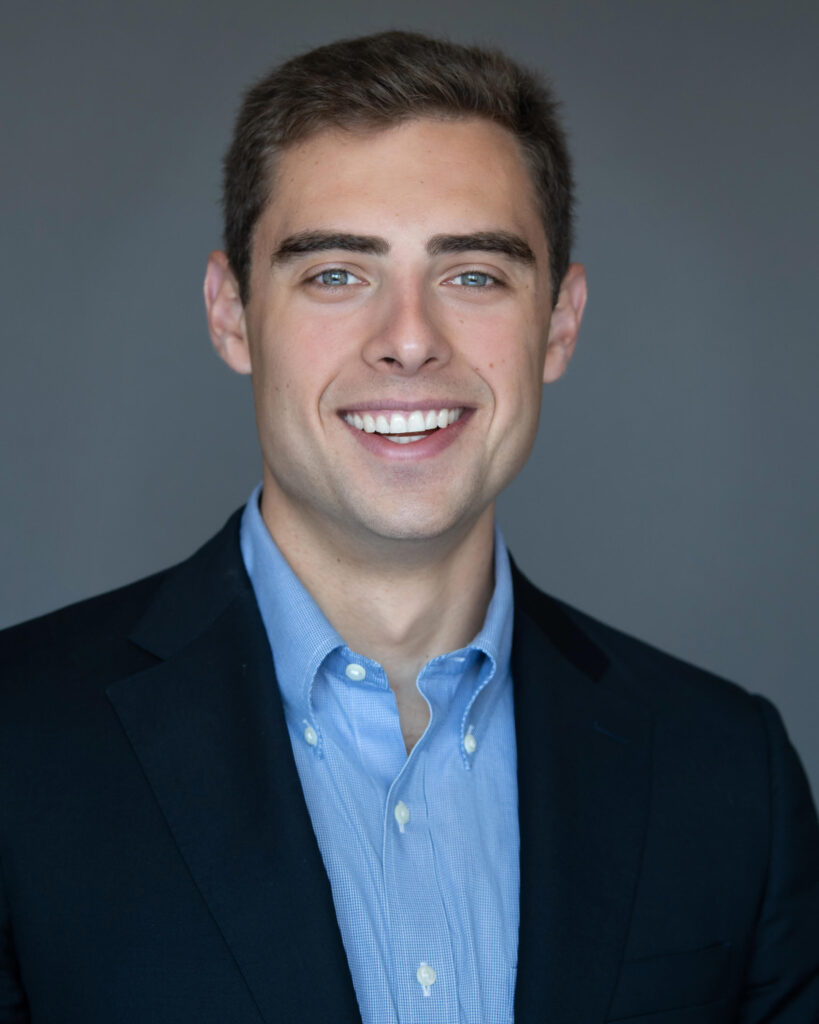 Benj Cohen founded Proton.ai, a growth engine for distributors. His company's mission is to help distributors harness cutting-edge artificial intelligence (AI) to drive increased sales. Benj learned about distribution firsthand at Benco Dental, a family business started by his great grandfather. He graduated Harvard University with a degree in Applied Math, and speaks regularly at industry events on the benefits of AI for distributors. Benj has been featured in trade publications including MDM, Industrial Distribution, and Industrial Supply Magazine. His company, Proton.ai, announced a $20 million Series A round of funding in 2022, led by Felicis Ventures.
---