---
$750 Billion Inflation Reduction Act Offers No Meaningful Action On Reducing Inflation
August 12, 2022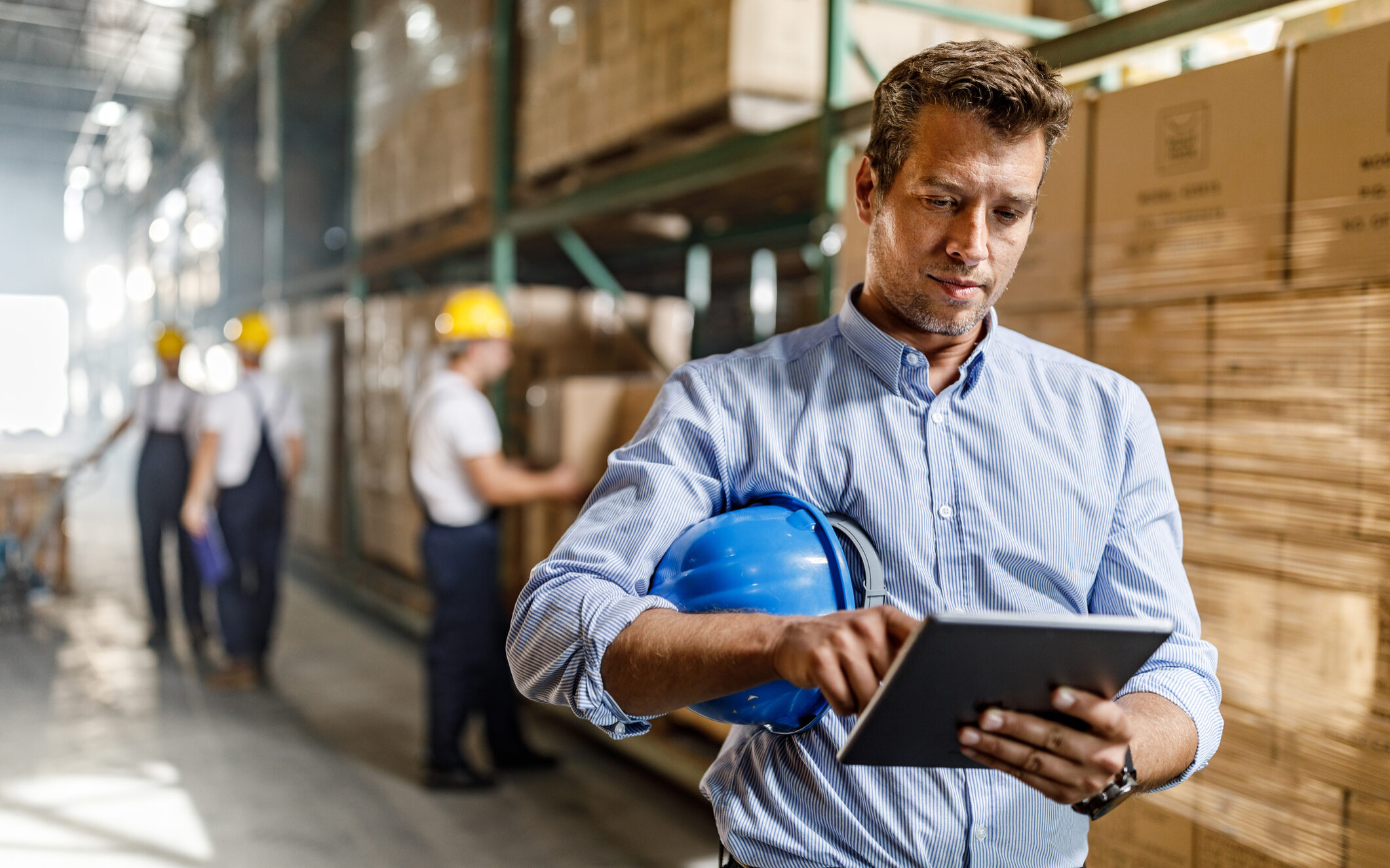 Instead, the legislation raises taxes on the strapped middle class and empowers the IRS to aggressively audit and harass taxpaying individuals and small businesses
Washington, DC – The National Association of Wholesaler-Distributors (NAW), which represents the voice of the 7.4 trillion-dollar distribution industry, and employs more than 5 million U.S. workers, issued the following statement today in response to the passage of the Inflation Reduction Act.
"It's premature for a victory lap and ludicrous to suggest that the Inflation Reduction Act will offer any meaningful action on truly reducing inflation," said NAW CEO Eric Hoplin. "The legislation does nothing to slow inflation or stabilize the economy and will instead empower the IRS to audit, scrutinize, and even harass many family-owned, small businesses that are following the law and paying their taxes."
"Given the fragile economy, now is the worst possible time to pass hundreds of billions of dollars in new taxes and spending and it is worrisome that this is the best we can do to support hardworking Americans during this challenging time. All economic indicators tell us that we are in a recession, inflation is at a 40-year high, and continues to rise year-over-year. We anticipate more rate hikes by the Federal Reserve in September and price increases as we enter the fall and winter months, indicating that this is just the start of our economic troubles."
"The IRS should prioritize modernizing its IT services, addressing the backlog of tax returns, and making the agency more customer friendly, not creating more unhelpful stress for struggling American workers and small businesses." concluded Hoplin.
NAW is the "national voice of wholesale distribution," an association comprised of employers of all sizes and national, regional, state, and local line-of-trade associations spanning the $7.4 trillion wholesale distribution industry that employs more than 5 million workers in the United States. Approximately 35,000 enterprises with almost 150,000 places of business in all 50 states and the District of Columbia are affiliated with NAW.
###
Media Contact:
Alex Koehlke (akoehlke@naw.org)
202-872-0885
---