---
Please join NAW for a series of webinar podcasts hosted by Distribution Strategy Group's Ian Heller. Each 30-minute session will take place virtually at 1pm ET and will focus on topics top of mind for distributors.
SESSION ONE – Best Practices in Sales Force Transformation with Mike Marks
Tuesday, August 30, 2022 at 1pm ET
SESSION TWO – Managing Price and Margin in an Inflationary Environment with Al Bates
Tuesday, September 13, 2022 at 1pm ET
SESSION THREE – Trends in Distribution M&A with Brent Grover
Tuesday, October 4, 2022 at 1pm ET
SESSION FOUR – Winning Supplier Share of Wallet as Alternate Channels Gain Momentum with Mark Dancer
Tuesday, October 18, 2022 at 1pm ET
SESSION FIVE – Supply Chain Forecast, Risks, and Opportunities with Pradip Krishnadevarajan
Tuesday, November 29, 2022 at 1pm ET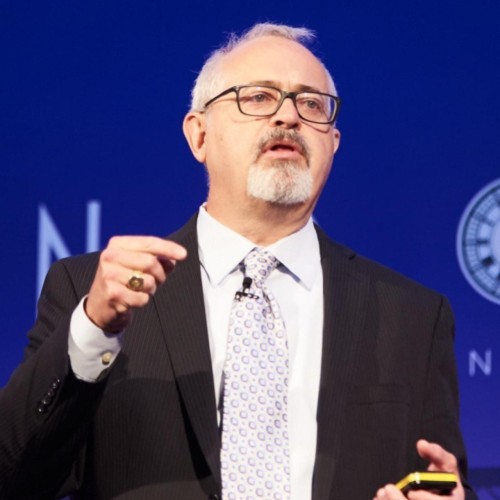 Ian Heller
Ian Heller is the Founder and Chief Strategist for Distribution Strategy Group. He has more than 30 years of experience executing marketing and e-business strategy in the wholesale distribution industry, starting as a truck unloader at a Grainger branch while in college. He's since held executive roles at GE Capital, Corporate Express, Newark Electronics and HD Supply.
If you have any questions, please email Patti Rausch prausch@naw.org.
---