---

The Mid-Size Company CEO Roundtable program is tailored specifically to CEOs of distribution companies with between $20MM and $80MM in annual sales. You'll learn from experts in distribution and engage directly with your peers across the country on issues top of mind for you and your business.
View Our Draft Agenda Below
Day 1, October 18, 2022:
2:30 PM Registration opens
3:00 PM Opening Forum + Introductions
3:45 PM Break
4:00 PM Group Activity
5:30 PM Depart for Cocktail Hour
6:00 PM Cocktail Hour
6:45 PM Dinner + Government Relations Update
8:00 PM Group Activity
9:30 PM Evening concludes
Day 2, October 19, 2022:
7:00 AM Group Activity
8:00 AM Breakfast
8:45 AM Welcome Remarks
9:00 AM Innovating Through Inflation
(Specific focus on wage inflation and labor costs) – Given the current climate around inflation and wages, how does a company remain competitive when they are not able to offer the same compensation as another company for similar roles? We will discuss influences such as cost of living, total compensation packages, and innovative ideas to incentivize employee placement and retention.
10:30 AM Coffee bar break
10:45 AM Networking Discussion
11:45 AM Lunch
12:45 PM Marketplace Monopolies: How Do We Compete?
How do we not only survive, but thrive, when competing against companies such as Amazon, Wayfair, etc.? What is the risk/reward ratio for your company in operating on a marketplace platform? What are the best practices to determine if destination or origin sourcing is better for your organization and products when looking at marketplace options?
2:15 PM Adjourn
This event is sponsored by Oracle NetSuite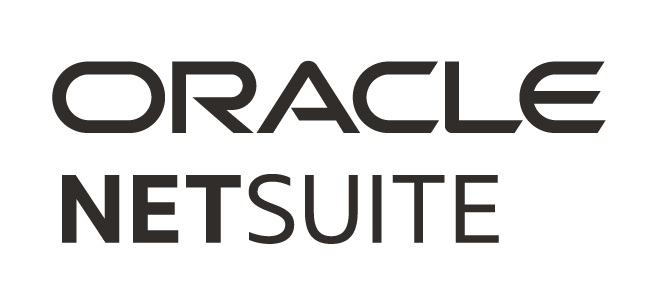 ---