---

Price: FREE
The shifting economy and its adverse effects will pose serious challenges to distributors. Continual increases in competition are creating greater price pressure for distributors that are already being squeezed by the escalating costs of doing business and purchasing from suppliers.
Join SPARXiQ and NAW in this webinar to learn key actions to help you combat these challenges so you can grow margins and preserve profitability even in this challenging economy.
---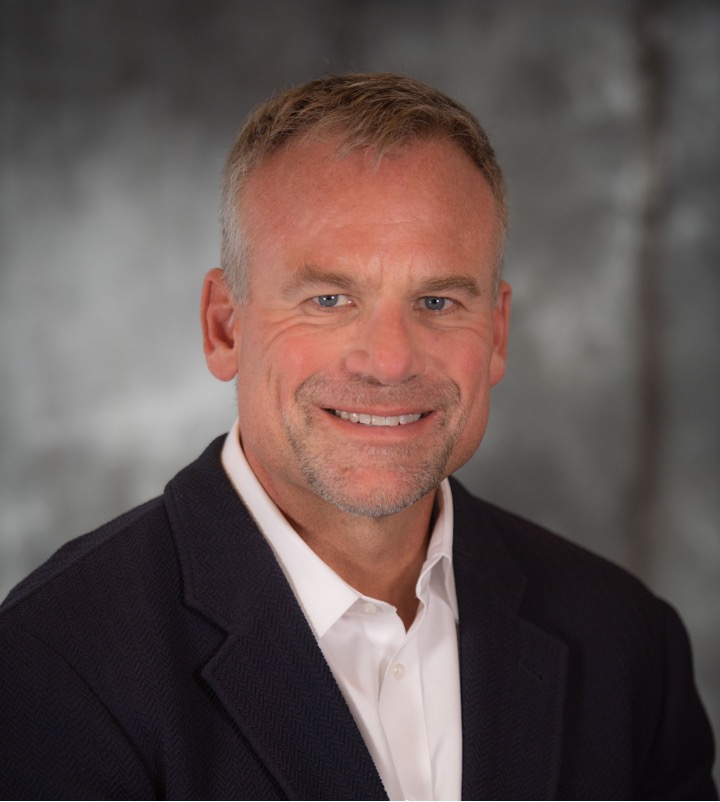 David Bauders Bio:
As CEO of SPARXiQ, David Bauders has been committed to helping manufacturers and distributors accelerate sales, pricing and profitability with cutting-edge analytics, tools, and complementary sales skills training since he founded the company in 1993.
---