---
Why Heads of Sales Should Expand Their Inside Sales Function
April 14, 2022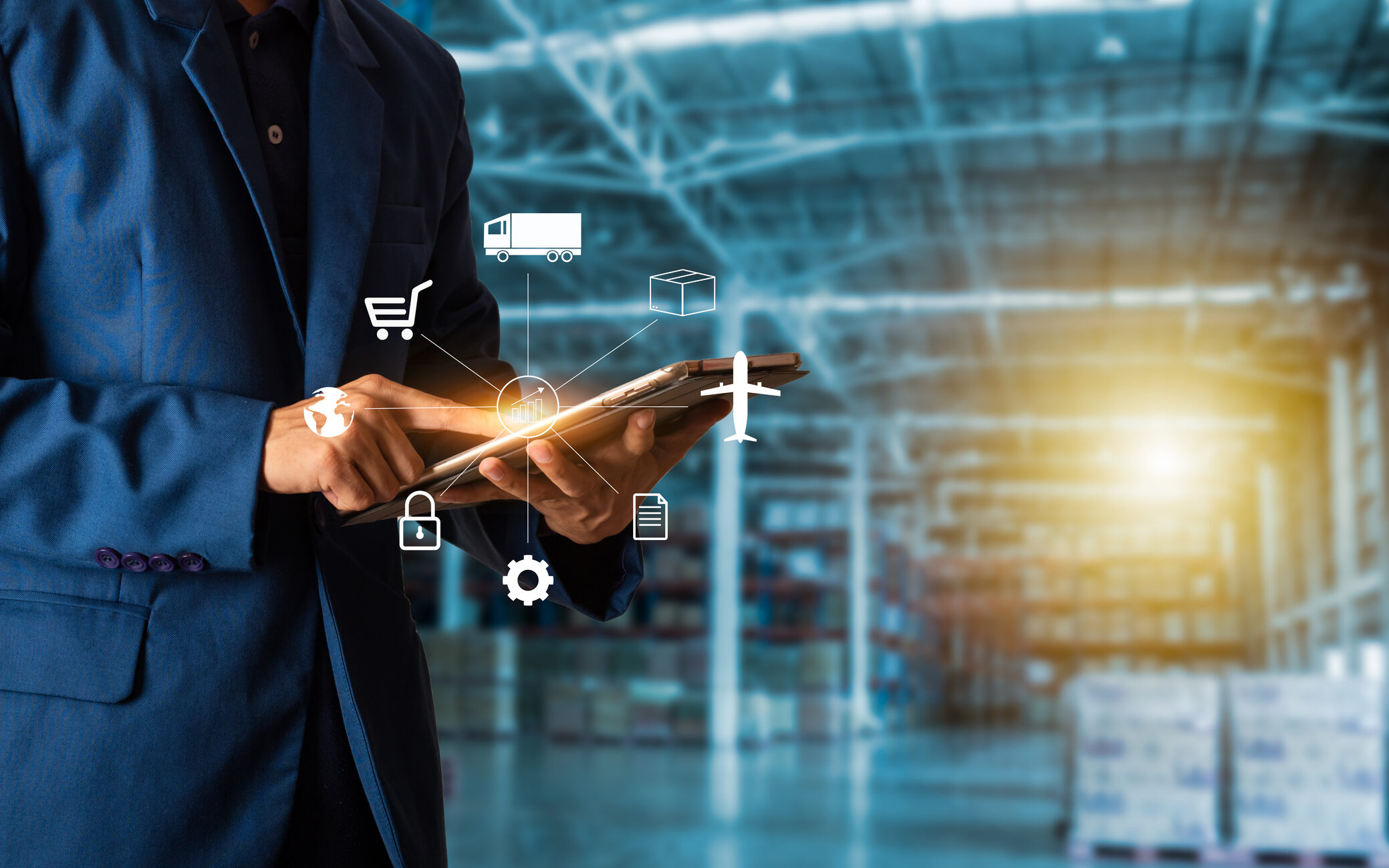 The role of the inside sales rep is changing. Not long ago, an inside sales rep's primary duties were to generate leads via phone or email and process reorders and renewals. In many ways, their responsibilities were more closely aligned to a modern-day customer service rep than to a traditional outside sales rep. Now, as technology advances and the sales environment is more remote than ever, things are beginning to change.
Internal sales representatives now have the resources to take on more complex roles. With the help of customer data and AI-generated insights, they are more proactive and less reactive in their interactions. As B2B buyer preferences shift toward digital communications and ecommerce, distributors have the opportunity to utilize inside sales reps to interact with customers at a lower cost than their peers.
According to research from Distribution Strategy Group, the cost of sales for a proactive inside sales rep is 30 to 50% lower than a field sales rep. In addition, the average inside salesperson can interact with up to 25 contacts per day, while their peers can only meet with three or four.
With access to CRM tools and AI-driven customer analytics, many businesses are turning to inside sales teams for a cost-effective (but efficient) way to close deals and solve complicated customer concerns.
What is Driving the Change in Inside Sales?
Inside sales as a critical part of companies' go-to-market strategy has grown in the past few years. Several factors are driving this change, including better technology, labor shortages and changing customer preferences.
Technology is rapidly improving. CRM and ERP systems are more streamlined and efficient, requiring less manual data entry than before. These systems take analytics from every sales channel and combine them, helping teams see customer insights from every department and cater interactions around individual buyers. In addition, AI models can now process vast amounts of data to make highly accurate predictions about customer behavior. For example, AI will tell your inside salespeople which accounts to contact when and what products they will most likely buy.
Better technology enables proactive inside salespeople to:
Understand customer behavior and interests
Make relevant upsell and cross-sell recommendations
Know when accounts are at risk of churning
Make more connections with small and medium-sized accounts
Reach sales quotas quickly and efficiently
Coordinate with other teams and departments for a better customer experience
Another factor driving change in inside sales is labor shortages. According to the US Bureau of Labor Statistics, in 2021, manufacturing was down by 481,000 employees compared to the beginning of 2020, while warehousing and transportation were down 94,000 employees. These labor shortages will likely continue in 2022, making it more difficult for those in manufacturing and distribution to find qualified salespeople. Thankfully, the evolution of the inside sales role makes it possible to do more with fewer employees, reducing the impact hiring struggles have on B2B businesses.
As older buyers move into retirement and their younger, more tech-savvy peers replace them, B2B buying preferences are also beginning to change. The Sales Benchmark Index found that less than 30% of buyers want in-person interactions with salespeople. Instead, they prefer to communicate with suppliers remotely via phone or email. This shift in attitude makes field sales reps less relevant to modern buyers, placing more emphasis on strengthening inside sales.
5 Ways Inside Sales Can Help Your Business
Shifting your company's sales strategy to focus on inside sales will help you boost productivity, make more sales and cut costs. Here are four ways proactive inside sales reps can enhance your sales strategy:
Lower cost to serve – Inside sales reps cost less to employ and incur fewer expenses than field sales reps. For example, the average inside sales call costs $50, while the standard outside sales call costs more than $300. As a result, inside sales reps can reach higher sales quotas while costing their company significantly less money.
Greater productivity – Because inside sales reps don't have to worry about traveling and meeting with customers in person, they have more time to make calls and find new leads. As a result, they're able to work on more accounts and assist more customers each day than outside sales reps.
Diversity of income – Meeting customers in person can be a drain on time and finances alike. Because it would be too costly to set up meetings with small accounts, field reps spend most of their time focusing on larger customers. Unfortunately, when companies neglect small and medium-sized accounts, those accounts are more apt to do business elsewhere.
With inside sales reps touching base with more customers than their peers, they can focus on helping accounts with a broader diversity of income. They can divide their attention between large and small accounts – ensuring everyone is well taken care of and improving each customer's lifetime value.
Reduced growth risks – Proactive inside sales reps are more productive, efficient and cost-effective. With a sales team that leans heavily toward inside sales, you can accomplish more with fewer people. Greater efficiency within your sales team means you can focus on scaling your company without worrying about the risks associated with hiring too many people.
Continue selling through the next disruption – As we learned during the pandemic, having multiple ways to engage with your customers is essential. Having the ability to connect with your customers outside of in-person site visits is good business.
Building up a team of motivated, proactive inside sales reps will enable you to reach more accounts at a lower cost. In addition, because inside sales reps can interact with customers from a distance, there's more flexibility in the sales process when faced with the next disruption. With the help of technology like artificial intelligence, your team can have more meaningful interactions with customers and provide better product recommendations than before.
---