---
Amazon Survey: B2B Procurement's No. 1 Goal in 2021 is Increasing Efficiency – Leveraging the Power of AI #27
July 22, 2021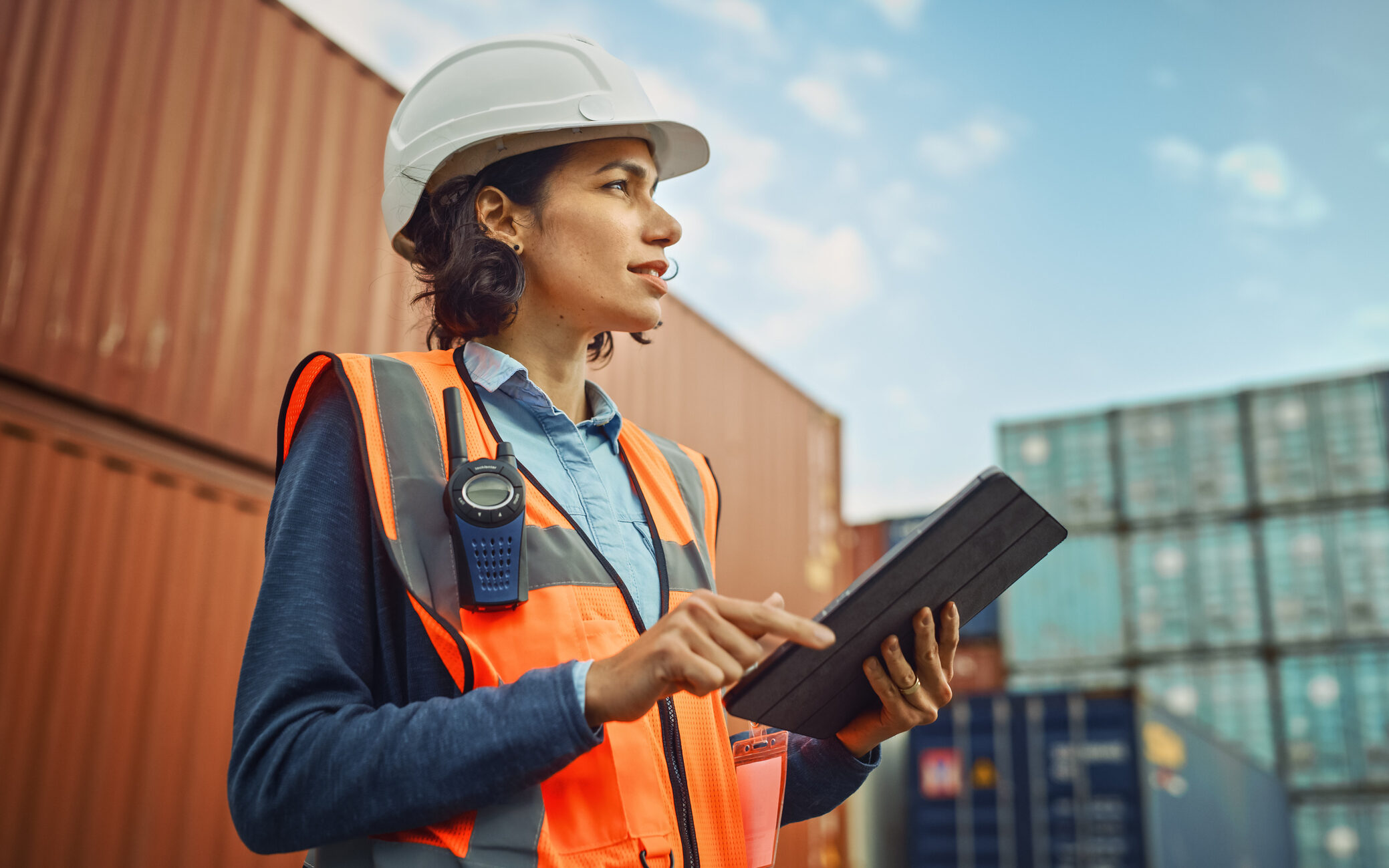 The pandemic brought with it a rise in digital B2B purchasing. Boundaries were broken down and expectations were removed as businesses began making purchases like consumers: quickly and conveniently from their home computers. Although this trend may have been well on its way, the pandemic certainly accelerated it.
Amazon surveyed 250 B2B buyers and 250 B2B sellers in the U.S. and found that nearly 40% of B2B buyers made more than half of their purchases online in 2020.
Their report also found that the pandemic created other procurement changes in B2B:
50% fully digitized their purchasing process
45% streamlined purchasing process
34% committed more spending to a specific supplier
A report from McKinsey found that the pandemic condensed 10 years' worth of ecommerce adoption into a mere three months.
Priorities for Distributors When Updating the Procurement Process
"Business leaders are increasingly seeking digital innovations to help streamline operations and reduce costs across the organization," the Amazon B2B e-Commerce in Evolution Report says. Companies are looking to invest in technology that will enhance procurement, and the top three things they're looking for are digital invoices, more automation in the procurement process and voice technology.
Basically, B2B buyers want the ease and convenience of personal shopping when they make business purchases.
Amazon's report found that 91% of B2B buyers prefer e-procurement over other methods such as in-person, calls or email due to product range, competitive prices and order speed.
Procurement Efficiency
Amazon also surveyed B2B buyers about their priorities for 2021. Over one-third (34%) said reducing costs was a top priority. However, 40% of buyers said their No. 1 priority was increasing efficiency. Being efficient reduces costs. You save money when you know exactly what you need and when you need it.
When it comes to B2B buying, efficiency goes beyond the purchase to include:
purchase order and invoice storage and sharing
approval workflows
expense management
voice ordering
automated processes
According to the report, Amazon predicts that the "next era of e-procurement will move beyond simply using online channels to augmenting them."
What This Means for Distributors
Distributors can take this valuable information and leverage it to create an engaging online experience that's as useful to their buyers as the traditional experience.
Offering product recommendations.
AI-generated product recommendations, presented as "recommended items" or "customers also bought," drives efficiency for customers because they can more easily find what they are looking for. They also bridge channel gaps, adding some of the knowledge from the sales rep to the site.
Many distributors use product recommendation engines on their ecommerce websites that were originally designed for B2C. To make accurate and useful recommendations in B2B, you need data from online and offline transactions, product info sheets and other sources to train the AI technology to feed customers what they actually need and to account for the nuances of every end-user's business.
Providing reorder suggestions.
AI can also help pair the right content with the right audiences, which means that your e-procurement experience will have more targeted recommendations based on buyer history such as "due to reorder" and "recently discussed with your rep." It connects the rep with the web experience.
Having a hub for organizing invoices and order statuses.
Having a back-end hub for all invoices will save your team time by automating the process of inputting new orders and keeping track of open, outstanding and fulfilled orders. If a customer calls and wants an order status, you can easily find their order. This system will enable you to process orders faster and more accurately, which saves you time and money.
Having an effective search function.
One driver behind the lack of adoption with ecommerce sites today by the customer is because they can't find what they're looking for – it's not an efficient experience. So, they pick up the phone or send an email.
Search relevancy is a complex science with a simple goal: Use a customer's search input to deliver relevant results. A reliable search function will use AI to understand the meaning of customer searches, the relevance of possible results and the context of searches. The result: The distributor sells more, and the customer has a better experience. It's a win-win. According to Amazon's report, 96% of the B2B buyers who shifted to e-procurement during the pandemic will continue to do so. Don't miss out on their business. Be sure your online ordering system meets their expectations.
---