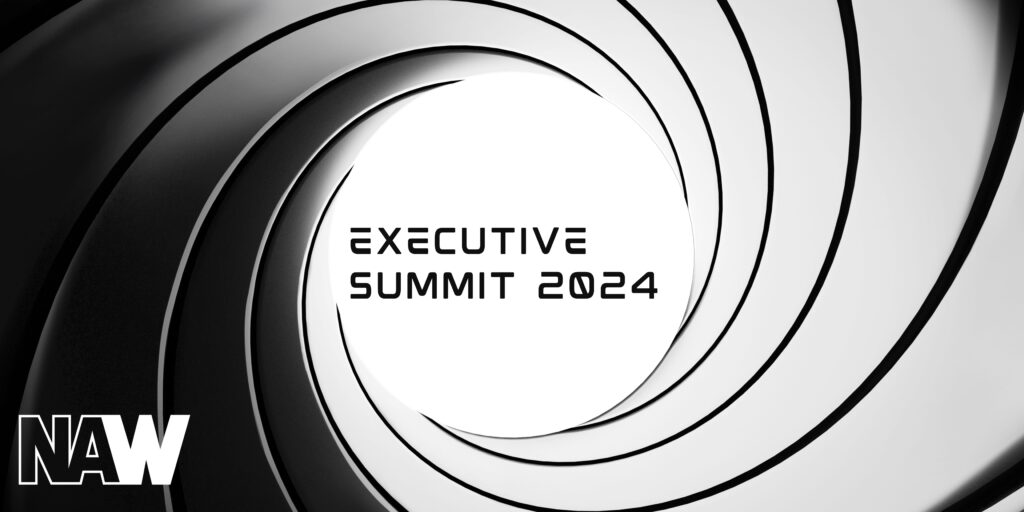 Registration for Executive Summit 2024 is NOW OPEN!
Join us in Washington, D.C. January 30 – February 1, 2024 for the wholesale distribution industry's premiere annual event!
Our Story
NAW is one of America's leading trade associations, representing the $8.2 trillion wholesale-distribution industry. Founded in 1946, NAW is comprised of national, regional, and state employers of all sizes, industry trade associations, partners, and stakeholders spanning all sectors of distribution. Our industry employs more than 5 million workers throughout the United States and accounts for 1/3 of the U.S. GDP. There are 35,000 wholesale distribution companies that operate nearly 150,000 places of business in all 50 states that are affiliated with NAW.
NAW's Voice in Washington, DC
The NAW Government Relations team fights every day for NAW members across the country – serving as an important collective voice for the $8.2 trillion distribution industry in Washington, D.C. NAW advocates for policies that support wholesaler-distributors, ensuring businesses can thrive, prosper, and build a stronger future.
Our Mission
NAW's mission is to deliver world-class programs and services designed to help the most dynamic companies in wholesale distribution succeed.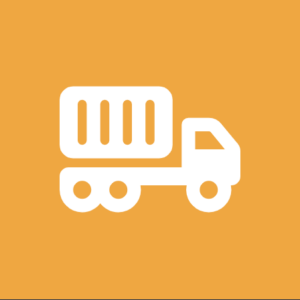 5.9 Million Employees Nationwide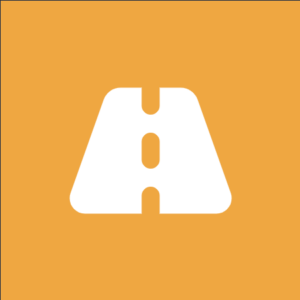 35,000 Employers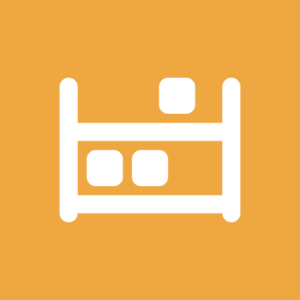 $8.2 Trillion in Economic Activity
Get NAW SmartBrief delivered free to your inbox